Mitsui E&S Shipbuilding Co., Ltd.
Mitsui E&S Shipbuilding Co., Ltd.
Company Information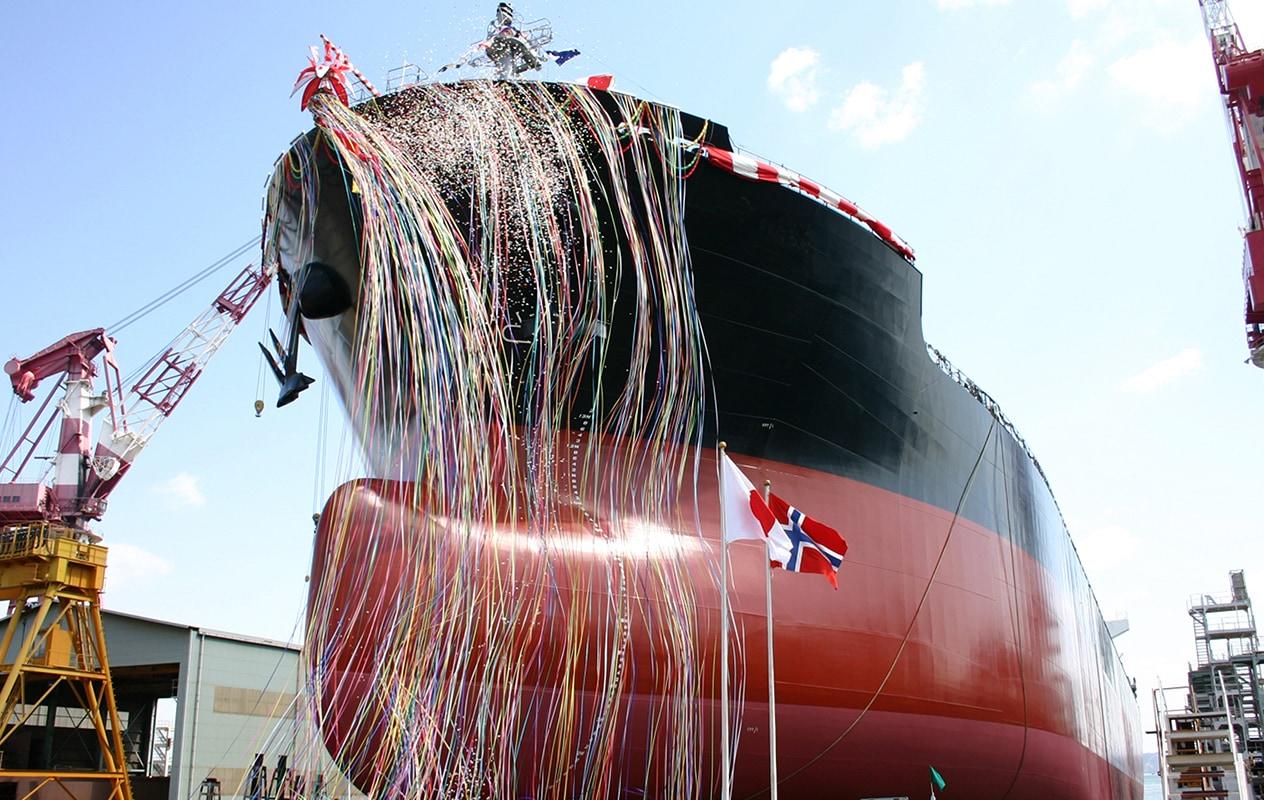 In rapidly changing global conditions, issues surrounding the ocean such as logistics, resources, the environment and security are newly surfacing one after another. We will solve these problems and overcome this time of change by utilizing the shipbuilding technologies we have built up over a century since our establishment with capacity to execute strategy quickly.
We have various affiliated companies that operate in a wide range of categories, including technology research, ship repair, and gas engineering, and we will harness our overall strengths to build the Mitsui brand, to provide core technologies and services that are always a step ahead, to meet the expectations of our customers in the shipbuilding and engineering business fields, to enhance value and to contribute to the people and the society. We hope to have continuous support to the future activities of Mitsui E&S Shipbuilding Co., Ltd.
Main products
Design & Engineering Service (for Marine & Land Use), Marine Equipment Supply & Broking, Technical Support, Ship Maneuvering System, Digital Transformation/Ship Monitoring System, and Other Services (Ship Broking & Sales Support)
Company Profile
| | |
| --- | --- |
| Company Name | Mitsui E&S Shipbuilding Co., Ltd. |
| Head Office | 6-4, Tsukiji 5-chome, Chuo-ku, Tokyo 104-8439, Japan |
| Representative | Isamu Funatsu, President |
| Major Business Areas | Design & Engineering Service (for Marine & Land Use), Marine Equipment Supply & Broking, Technical Support, Ship Maneuvering System, Digital Transformation/Ship Monitoring System, and Other Services (Ship Broking & Sales Support) |
| Capital | 100 million yen |
| Employees | 1,388 |
Main group companies
MES Yura Dock Co., Ltd., Niigata Shipbuilding & Repair, Inc., TGE Marine Gas Engineering GmbH