Group Overview
About the Mitsui E&S Group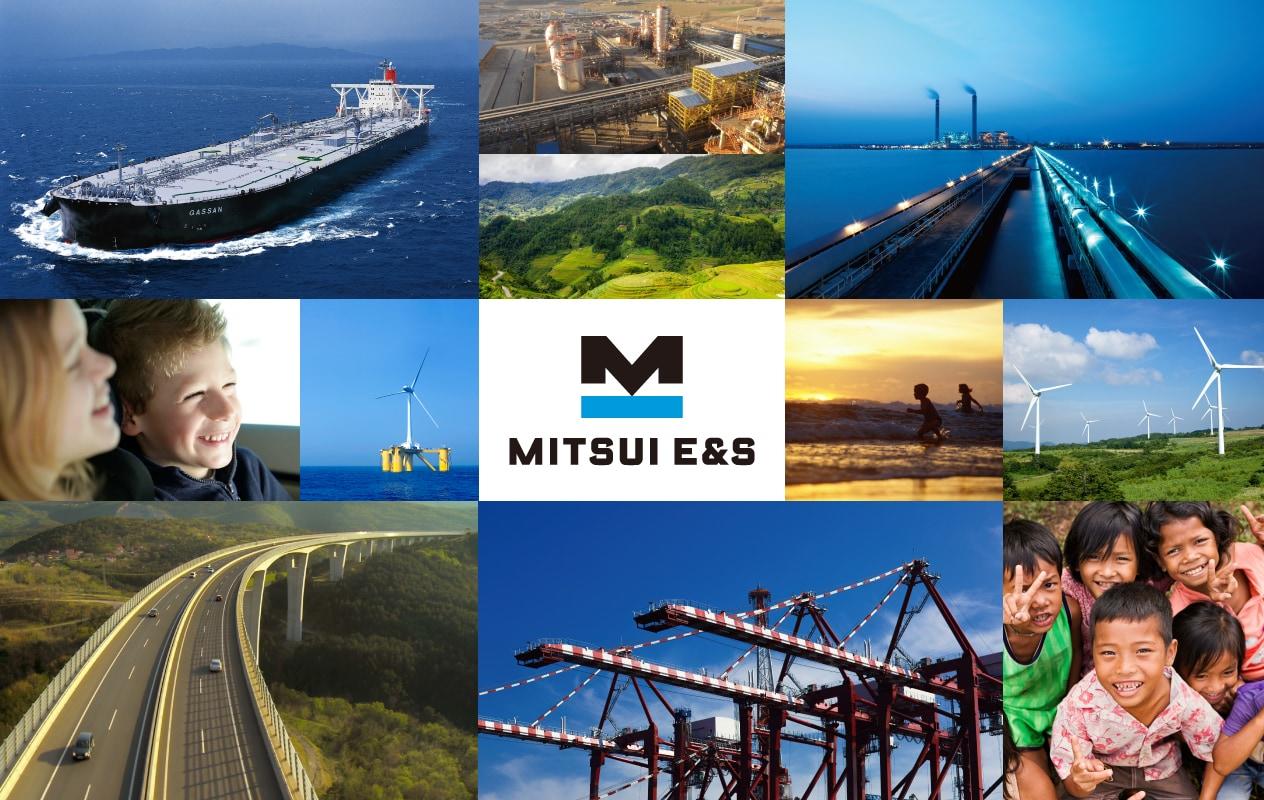 The Mitsui E&S Group serves as an engineering team that creates value for society.
The Mitsui E&S Group is an engineering team that offers ships essential to physical distribution, diesel engines as power sources for ships, industrial machinery and many other different products and services in areas ranging from plant engineering to marine resources development.

Our predecessor, Mitsui Engineering & Shipbuilding Co., Ltd., was originally established created as the Shipbuilding Division of Former Mitsui & Co., in 1917. In April 2018, which marked its centenary, the company reorganized into a holding company structure and changed its name to Mitsui E&S Holdings Co., Ltd. We have taken a fresh step forward as the Mitsui E&S Group.

Our major products are wide-ranging. They include bulk carriers, LNG carrierslarge crude oil tankers, naval ships, training ships and other ships, diesel engines for ships, port cranes, rotators and other industrial machinery, power generation plants, petrochemical plants and other plant engineering, and products for social infrastructure such as bridges. We engage not only in design and manufacturing but also consulting and after-sales services for many different products.

Group companies include MODEC, Inc., which globally operates the marine resources development business, TGE Marine Gas Engineering GmbH engaging in gas engineering, and Burmeister & Wain Scandinavian Contractor A/S, which deals with biomass power plants in Europe and elsewhere. We will harness the Group's overall strengths to offer comprehensive solutions in the areas of energy and marine logistics.
MITSUI E&S Group in Numbers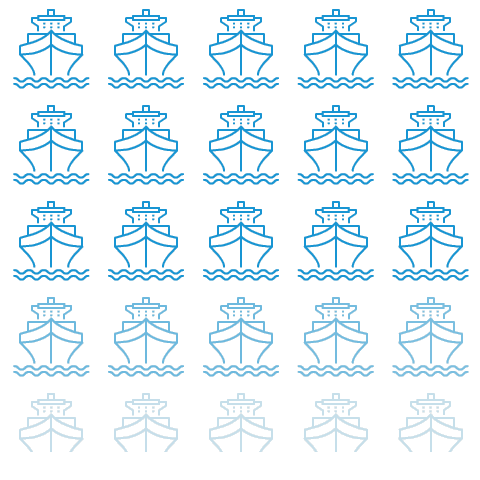 Ship Total number of ships that we have built
2,000vessels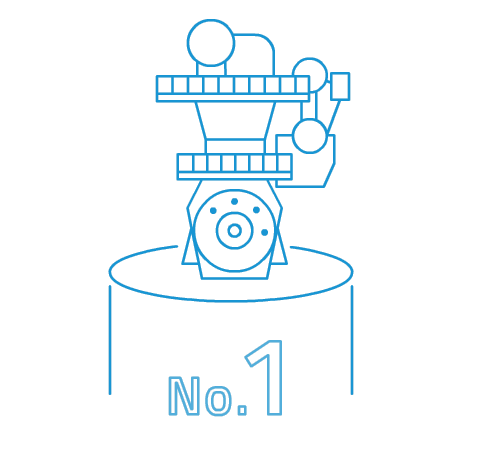 Marine diesel enginesDomestic market share
No.1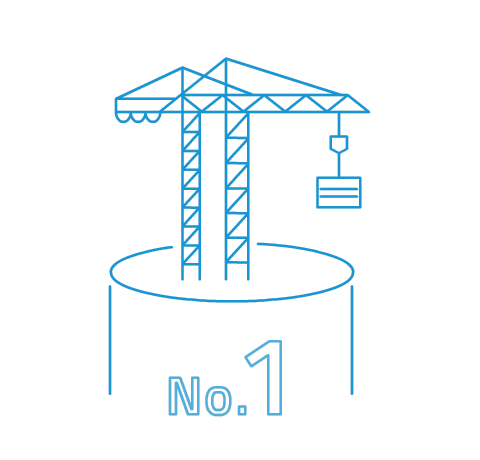 Container cranes for portsDomestic market share
No.1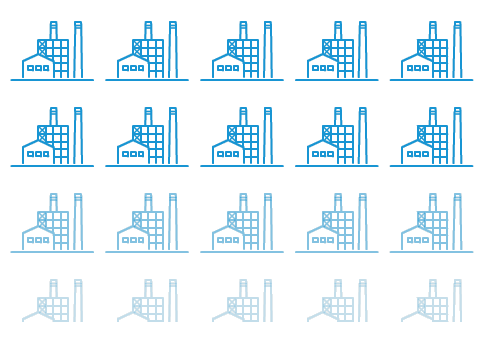 Petrochemical plantsThe total number of plants we have handed over in more than 40 countries
1,300cases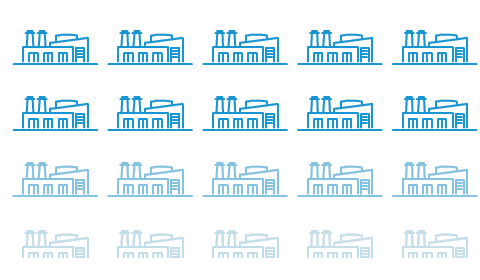 Power generation plantsBurmeister & Wain Scandinavian Contractor A/S We have handed over
187plants in54countries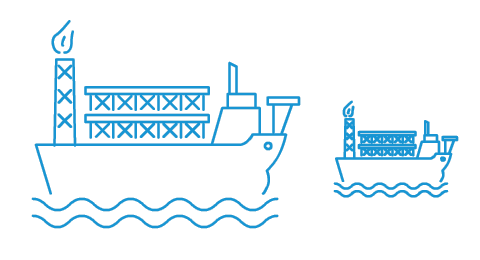 FPSO businessMODEC, Inc.
One of thetop two companiesin the world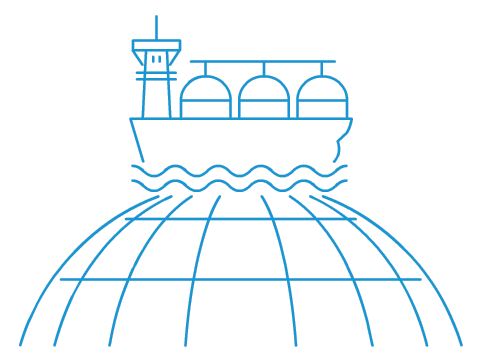 Small-sized gas carriers
TGE Marine Gas Engineering GmbH
World-class engineering company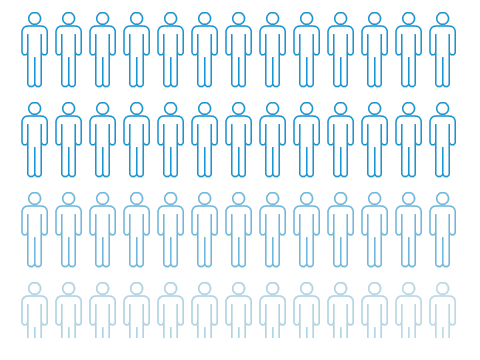 Number of employees(As of March 31, 2020)
13,408people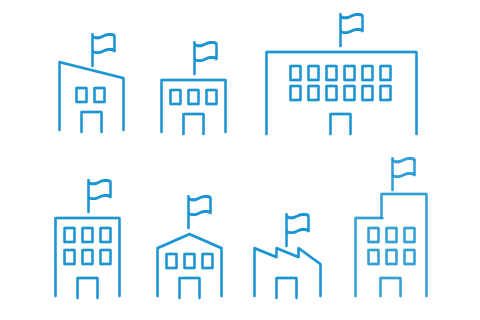 Number of Group companies
100More than
Business scale
New order by Segment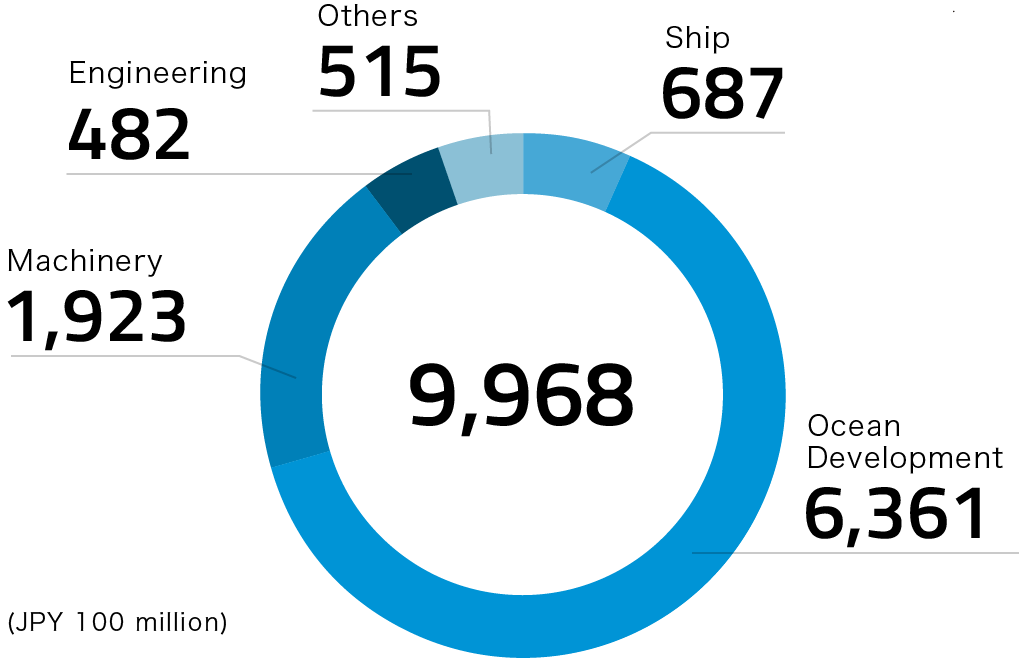 Sales by Segment