Message to Our Shareholders and Investors
Message to Our Shareholders and Investors
IR・Company Information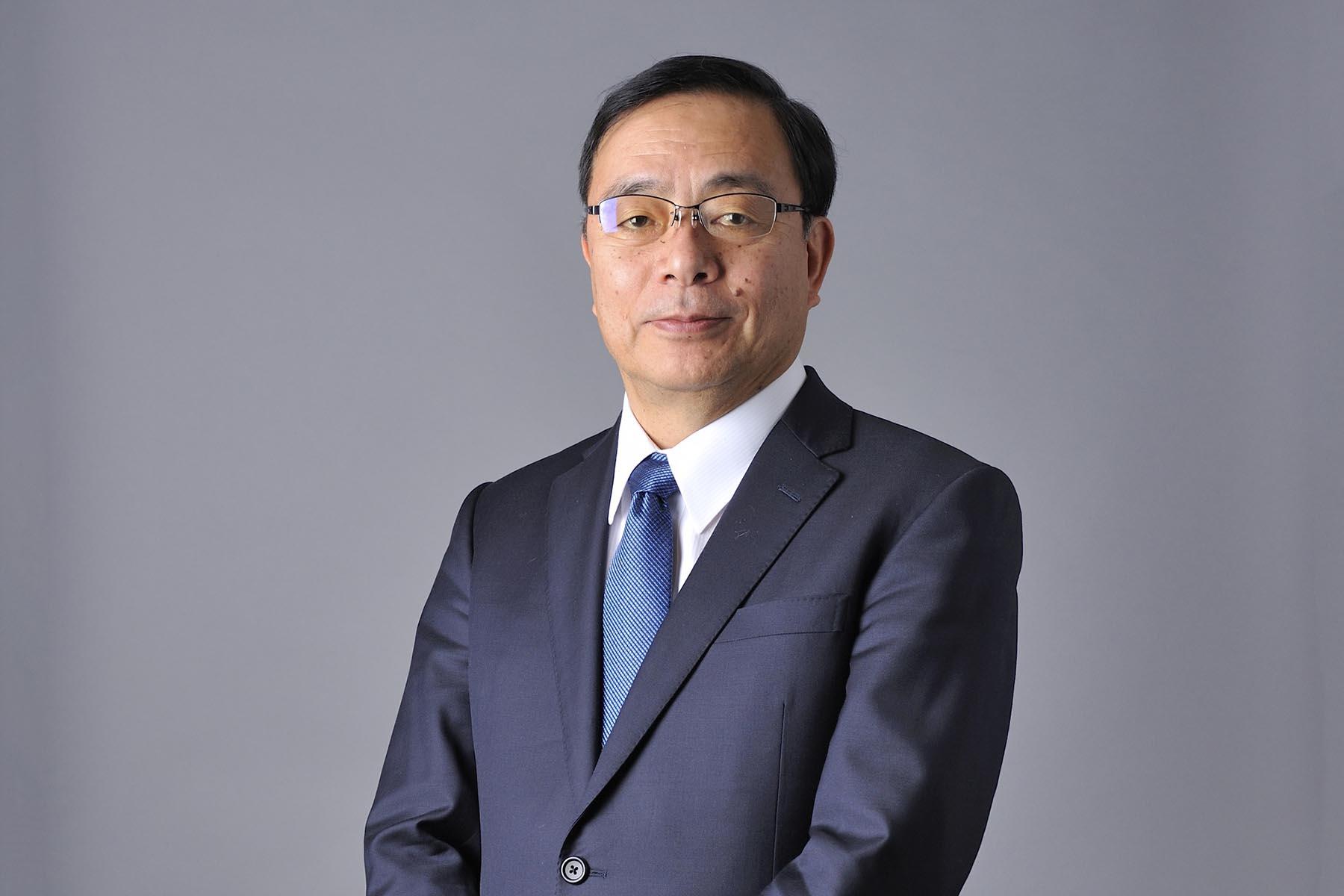 I am pleased to report to you on the business of the Mitsui E&S Group for the first half of the fiscal year ending March 31, 2020, (117th term) together with an outlook for the full fiscal year.
Business Circumstances for First Half of FY2020 (Fiscal year ending March 31, 2020)
During the first half of the current fiscal year, several events, including the long-lasting trade friction between the United States and China and the turmoil over the United Kingdom's exit from the European Union, raised concern about a global economic slowdown. The Japanese economy rallied at a mild pace amid the continuation of a favorable employment environment and corporate investment in labor-saving.
However, there is a downturn risk due to the deceleration of the global economy and the hike in Japanese consumption tax.
In this situation, sales of diesel engines for ships and after-sales services surged in the Machinery segment. In the Ship segment, we steadily executed the backlog of construction projects. In the Ocean Development segment, good progress was made on the construction of floating production storage and offloading (FPSO) systems. As a result, our net sales increased. Meanwhile, the Engineering segment posted an additional loss from overseas infrastructure projects. According to consolidated financial results for the first half, net sales stood at 356.9 billion yen, operating loss at 67.7 billion yen, ordinary loss at 64.9 billion, and a loss attributable to owners of parent at 66.5 billion yen. In consideration of our current financial standing, we have decided to make no interim dividend payment for the current fiscal year.
Outlook for Full Year of FY2020 (Fiscal year ending March 31, 2020)
We have revised the full-year forecast of consolidated financial results for FY2020 downwards. Forecast operating income has been lowered from positive 12.0 billion yen to negative 72.0 billion yen and forecast profit from positive 3.0 billion yen to negative 88.0 billion yen. We will be paying no year-end dividend.

Our overseas infrastructure projects generated huge losses repeatedly, which forced us to revise our financial results forecast downwards considerably for the current fiscal year as well. As president, I express my deep regret and remorse to our shareholders.
Our Group will combine its strengths to complete these loss-making projects and to continue taking all possible measures to cope.
At the moment, our Group is facing the most adverse circumstances it has ever experienced, with a severe impairment of our financial position following the huge losses and deterioration of profitability in the shipbuilding business, the engineering business, and other existing businesses. To surmount this difficult situation, our Group partly revised the Mitsui E&S Group Business Revitalization Plan announced in May 2019. While we are expanding and accelerating the necessary actions, all our officers and employees share a sense of crisis and will make their best efforts to strengthen our financial and profit-making structures and to carry out business structural reform. We will sell some assets and cut fixed costs to restore our financial position. We will liquidate and withdraw unprofitable businesses and concentrate our resources on expanding operations to boost profitability. In so doing, we will rehabilitate the Group into a financially sound company that will make steady profits.

We would be grateful if you could understand our Group's direction and provide us with your continued support from a medium- and long-term perspective.
Ryoichi Oka
President & CEO, Representative Director