Message to Our Shareholders and Investors
Message to Our Shareholders and Investors
IR Information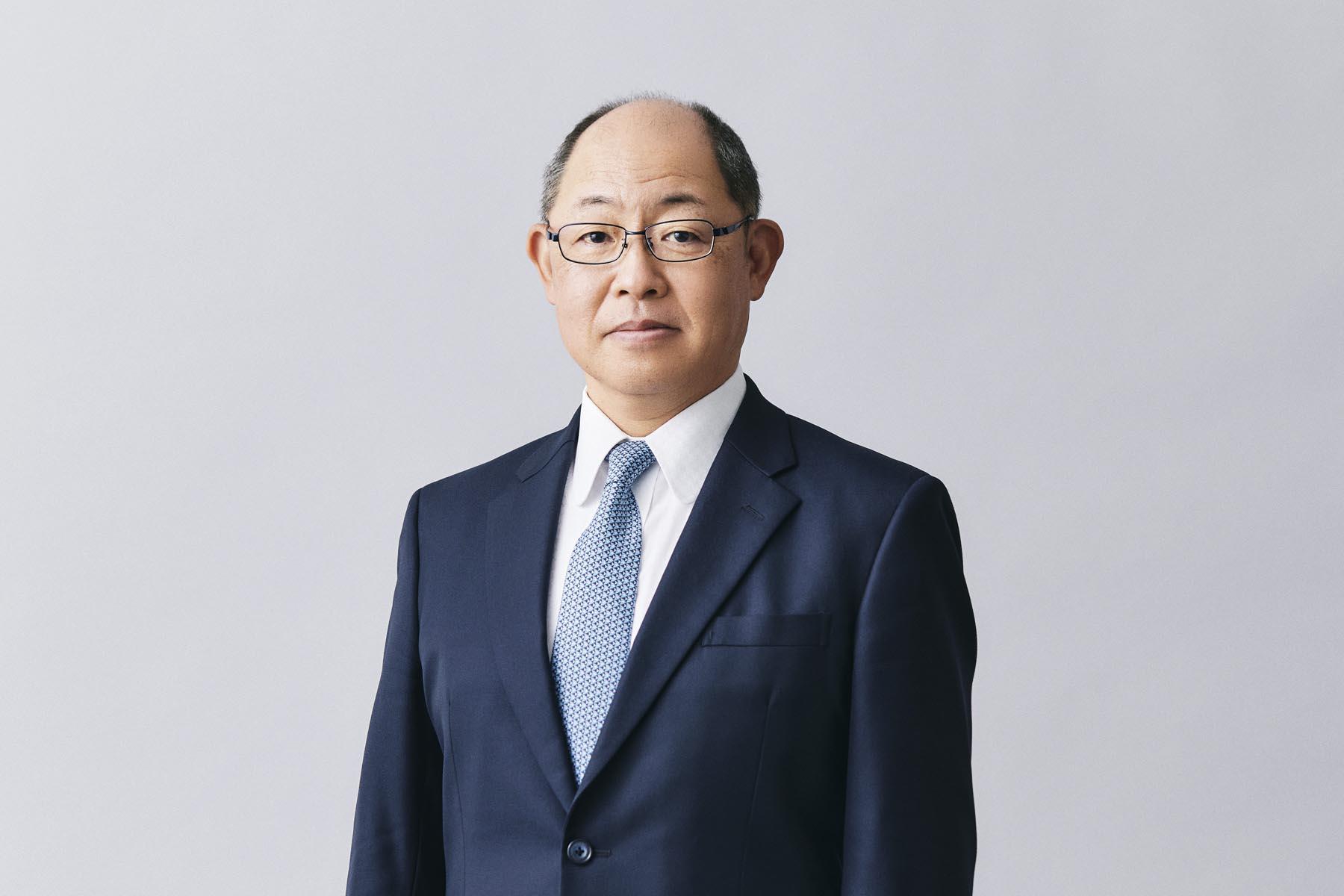 On April 1, 2023, our Company transitioned to a business holding company and made a fresh start with a new company name, MITSUI E&S Co., Ltd.

By integrating our operation and management, we will aim to speed up the development and execution of the strategies of the overall Group and quickly evolve so as to adapt to the new environment. In FY 2022, we were able to complete "Mitsui E&S Group Business Revival Plan," which sets out measures such as liquidation of unprofitable businesses and reinforcement of our financial position.

In light of the changes in the environment surrounding the Company, we also initiated Mid-Term Business Plan 2023 a year ahead of schedule, and we revised our management philosophy to one focused mainly on engineering and services. We will expand our business model to peripherals of products, our strength, thus generating stable income on a sustainable basis. The E&S in MITSUI E&S stands for "Engineering & Services for Evolution & Sustainability." It signifies that we will contribute to the evolution and sustainability of society with our engineering and services.

We would deeply appreciate your continued support in the future.
Takeyuki Takahashi
President & CEO, Representative Director