Message to Our Shareholders and Investors
Message to Our Shareholders and Investors
IR Information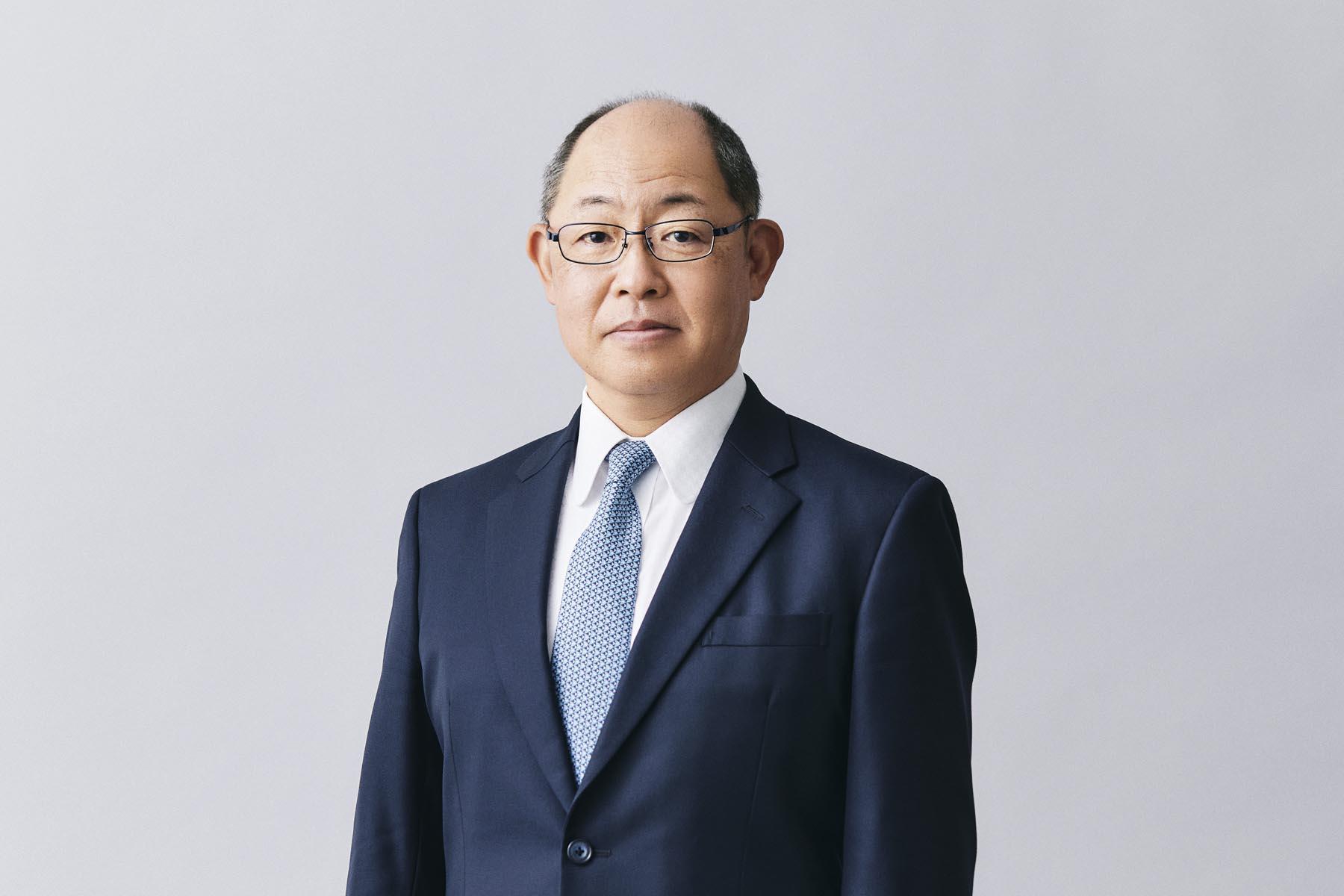 I would like to put our company on a growth trajectory and work to achieve sustainable development and increase corporate value by completing the revival plan advanced by Chairman Oka and taking concrete actions based on our growth strategy together with all employees, and I ask for your continued support in doing this.

In view of the situation that our company is currently in, I believe that I should pursue the following two key issues as my mission going forward.

1.Solidify our foundation for sustainable development and enhancing corporate value
Complete our Business Revival Plan and firmly establish a framework for generating positive profits
Completing the Business Revival Plan means solidifying our foundation for generating stable profits and establishing a sound financial position. This will also serve as the foundation for sustainable development and enhancement of corporate value in the future. Therefore, to complete the Business Revival Plan and stabilize the profit-making structure, I believe that our first priority is to further strengthen businesses that are our current strengths.

2.Laying out a roadmap for sustainable development and enhancement of corporate value
Formulating and implementing the next mid-term business plan = growth strategy
At the same time as completing our Business Revival Plan, we must also turn to a reverse offensive stance, draw up a growth strategy, and put the Group on a growth trajectory. This will enable us to realize sustainable development and enhance our corporate value in the future.
The central focus of our next mid-term business plan is our growth strategy. We have already compiled a list of concrete ways in which we can contribute to various current social issues from both green and digital perspectives, using the Group's technologies and resources, and are developing and moving to the execution of growth strategies divided by span, into short, medium and long-term strategies.

As we have already announced, in April 2023, we will dissolve our pure holdings company system and move to a new system. I would like us to increase our unifying power as one team, and have the whole Group work together to expand the scope of our business by focusing on our existing strengths and business resources, and make every effort to revitalize and grow the Mitsui E&S Group.

I ask for the continued support of all our stakeholders moving forward.
Takeyuki Takahashi
President & CEO, Representative Director