Message to Our Shareholders and Investors
Message to Our Shareholders and Investors
IR Information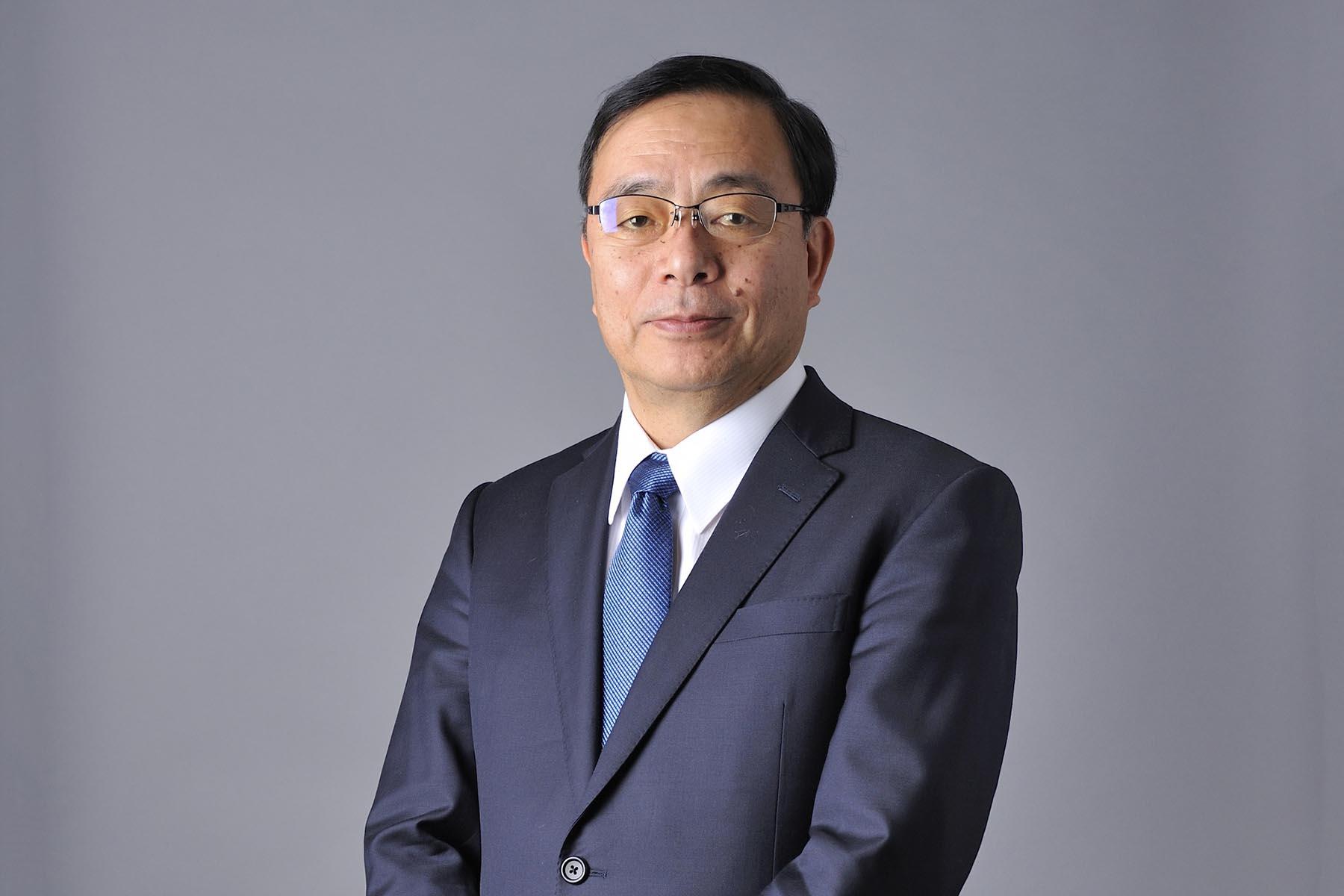 I would like to express my gratitude for your continued and exceptional support.
I would also like to express my deepest sympathies to all those affected by the new coronavirus infection (COVID-19) and to all concerned. I sincerely pray for the earliest recovery.

In FY2019, it is urgent to recover the financial foundation which was significantly damaged by large-scale loss in overseas projects, continuing from FY2018. Under these circumstances, we deeply apologize for all of you that we are not able to provide dividend for the Term-end.We sincerely apologize for much inconvenience caused to you.

By certainly executing Mitsui E&S Group Business Revitalization Plan, we will reinforce financial and profit structure and reforming the business structure, such as withdrawing from unprofitable business and fostering growing business which will be new primary source of revenue. We will also exert our best endeavor to improve the corporate value of the Company Group. We would deeply appreciate your continued support in the future.
Ryoichi Oka
President & CEO, Representative Director