"Fun Day & Family Gathering" at PT. MES Machinery Indonesia
TOPICS 2019
Sustainability Topics
Sep 19,2019Human Assets
"Fun Day & Family Gathering" at PT. MES Machinery Indonesia
On August 24, 2019, PT. MES Machinery Indonesia (MMI), a crane manufacturing subsidiary in Indonesia, held a company-wide event called "Fun Day & Family Gathering".

Last August, MMI held a commemorating event for its 1st anniversary inviting guests from Japan, including Mr. Oka, the then president of Mitsui E&S Machinery Co., Ltd. This year, the event was designed particularly to show appreciation to the employees and their families and to foster a sense of unity among employees. The key concept of the event was thus chosen from ideas originated by the employees in line with this purpose.

The event was blessed with fine weather with a total of 475 participants which include about 140 employees and their family members, Japanese expatriates, and short-term visitors from the parent company. Fun games and various awards were also held to honor the winners of internal skill competitions, internal sports activity, and safety activity, and academic success of employees' children, etc. Also, "MMI Got Talent 1.0" was carried out for the first time in which employees and their families performed their skill in singing and playing musical instruments. As is customary, a large lucky draw was held at the end of the program closing the event with great success.

MMI will continue to aim to create a rewarding workplace for its employees and a workplace with a sense of unity between the company, employees and their families through holding such company-wide events and various social contribution activities.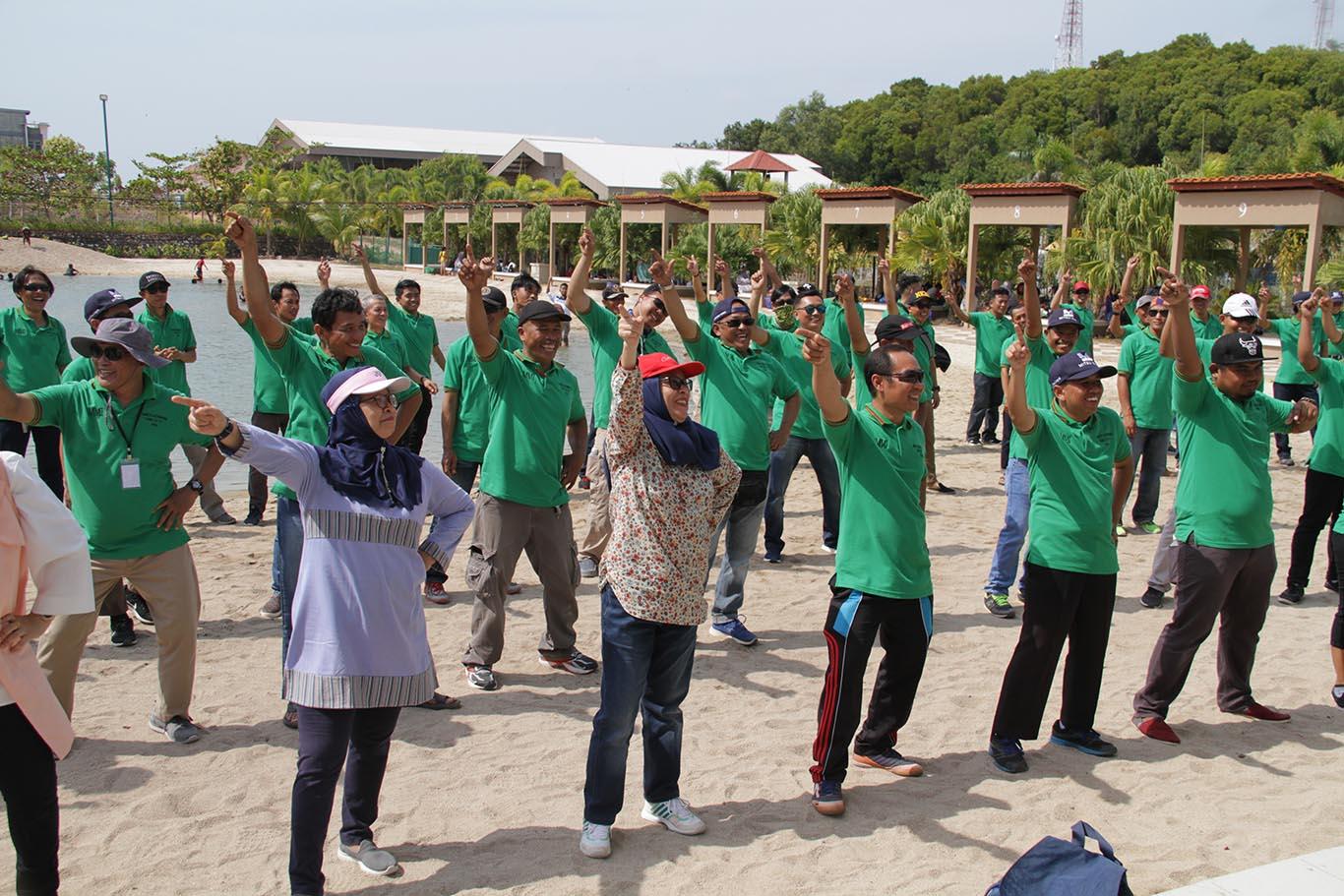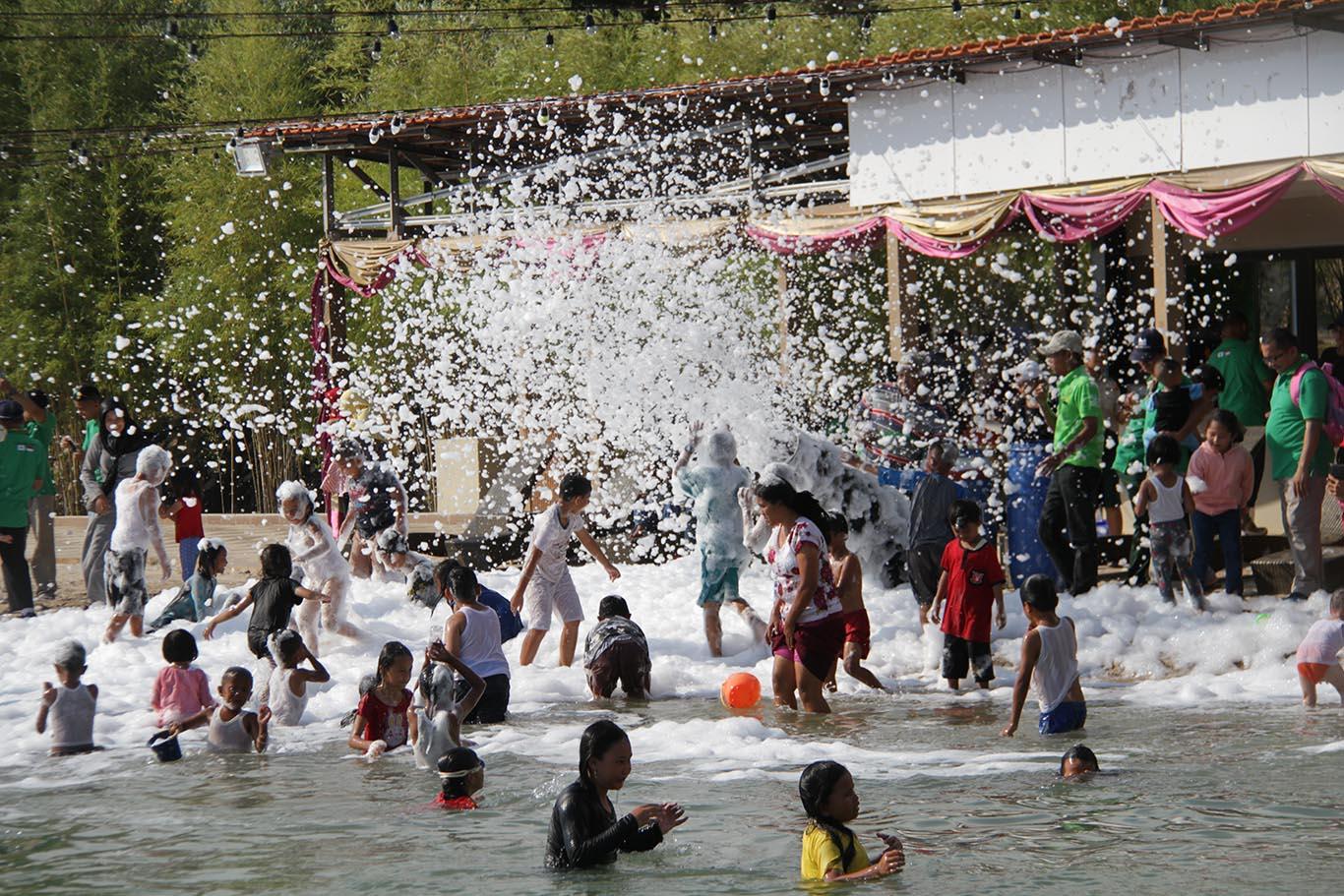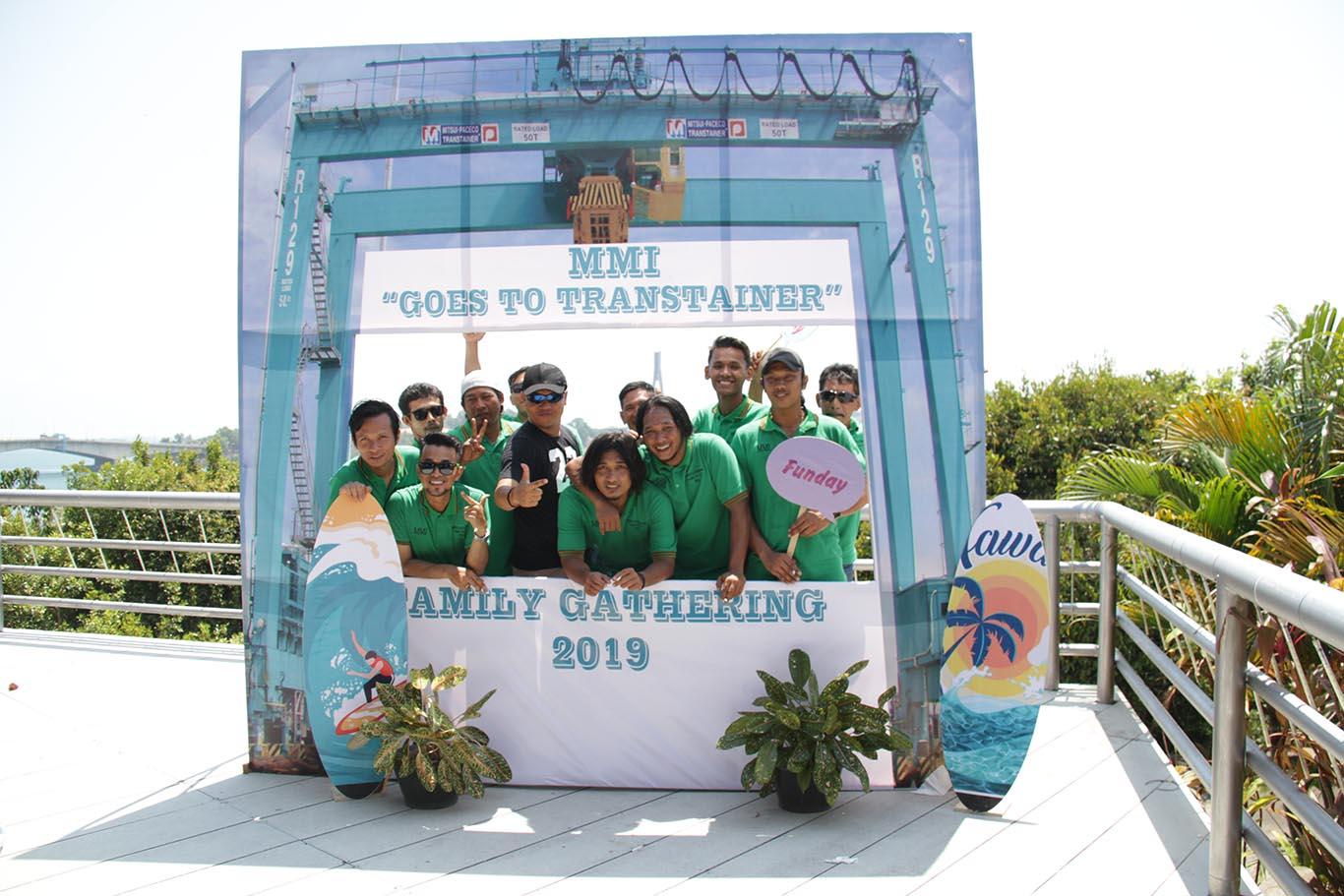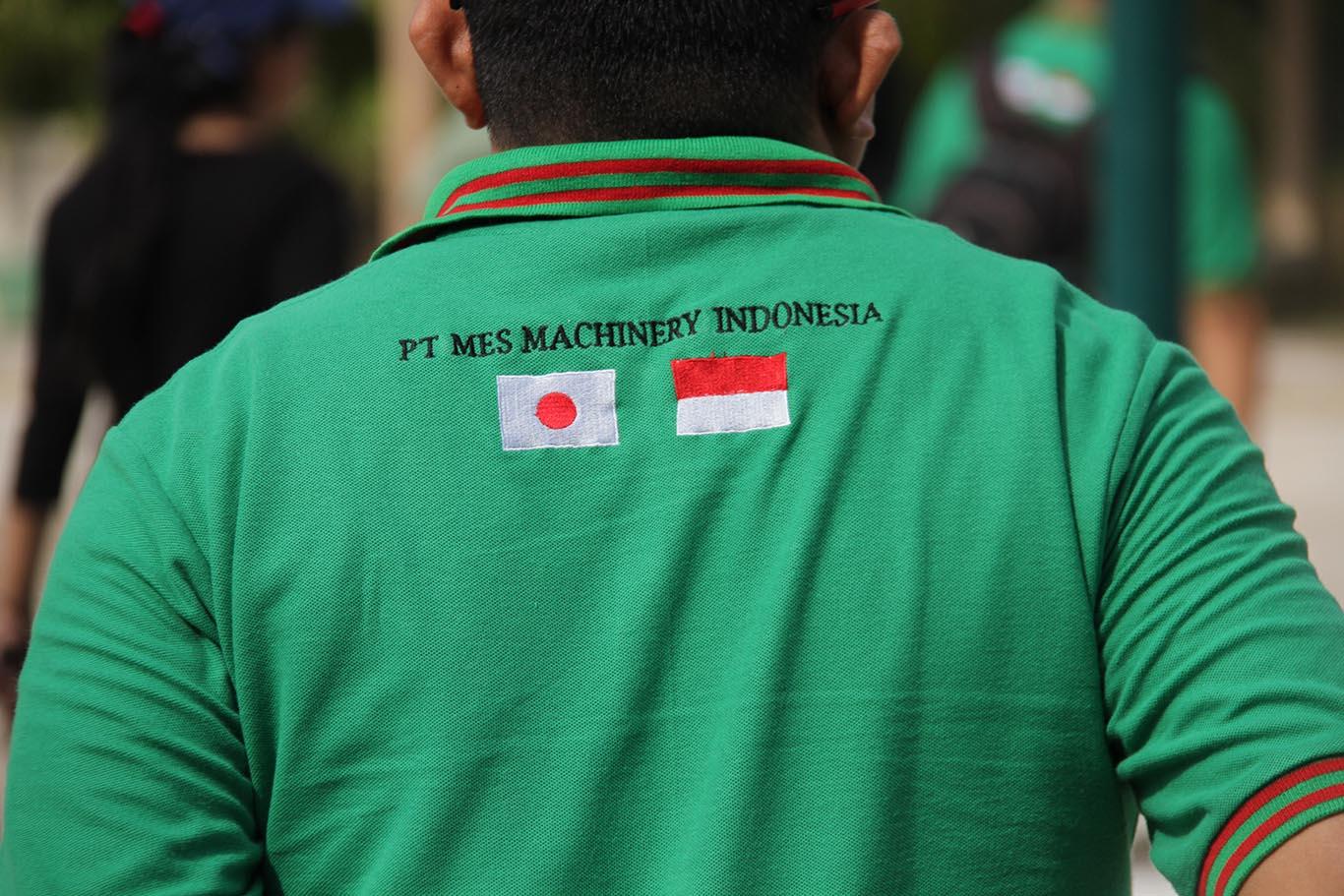 Information in the article is current at the day of publication.