Machinery

We are responsible for the development, design, manufacture and maintenance of various product that is indispensable for the marine logistics and transportation field, such as marine diesel engines and port cranes. Furthermore, we support the world's industries from the inside by providing various industrial machines and social infrastructure conservation technologies.
Marine Propulsion System
We are advancing marine logistics and transportation around the world by providing engine condition monitoring systems that utilize IoT and big data analysis technology, including the design and manufacture of marine diesel engines.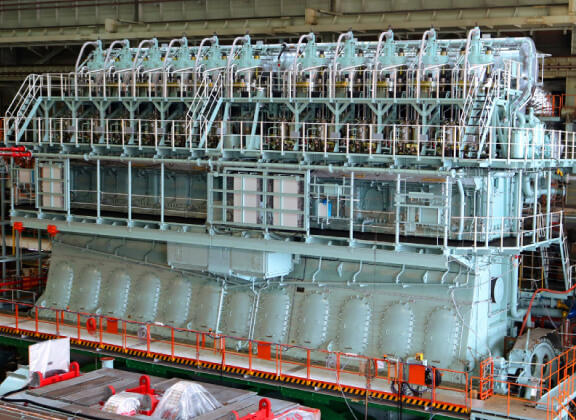 Marine Diesel Engines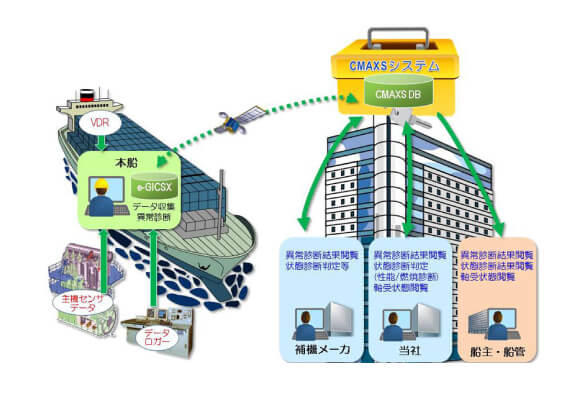 Engine monitoring system
Crane & Systems
We provide a total system that optimally manages container terminal operations by combining port cranes and software developed in-house. Technological development of automation equipment is also progressing.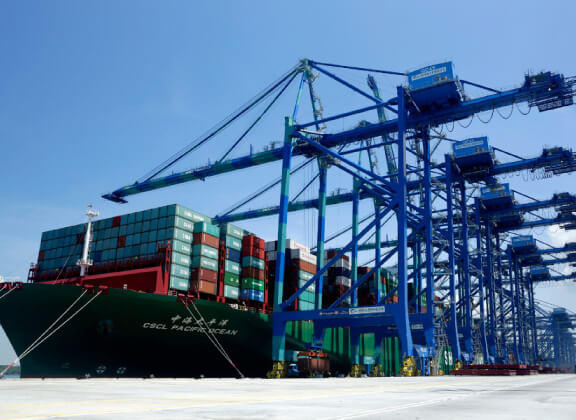 Quayside Container Crane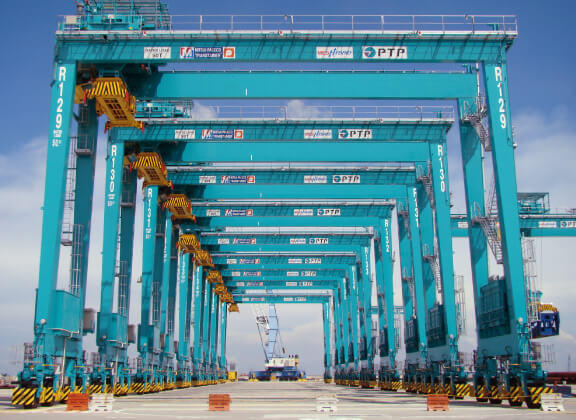 Transfer Crane in Container Yard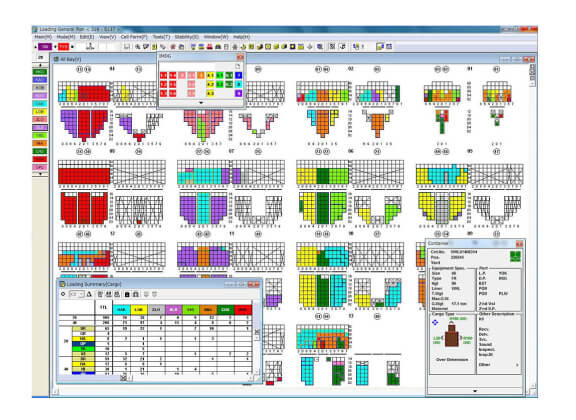 Container Terminal Management System
Industrial Machinery
We provide machinery and equipment indispensable for plants such as steel, petrochemicals, and petroleum refining. We will also expand into new fields such as hydrogen, medical care and food, and meet the needs of the times.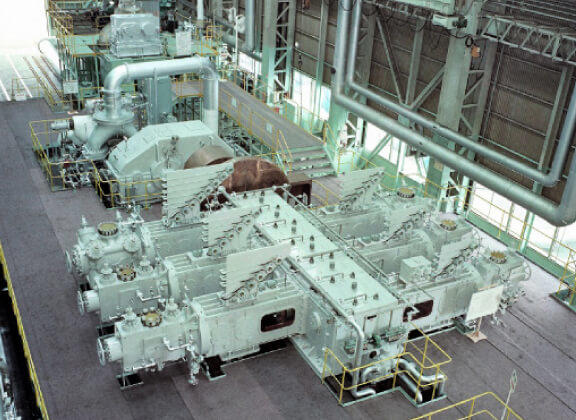 Reciprocating Compressor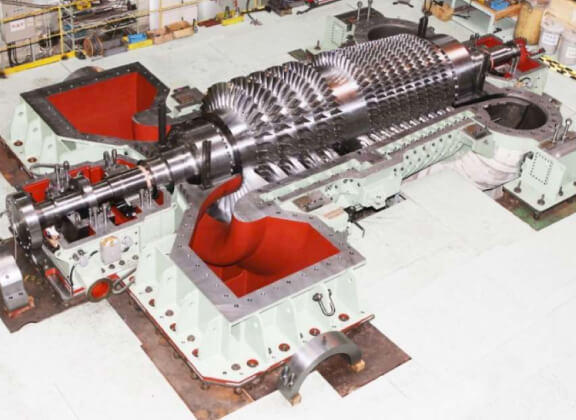 Axial Flow Compressor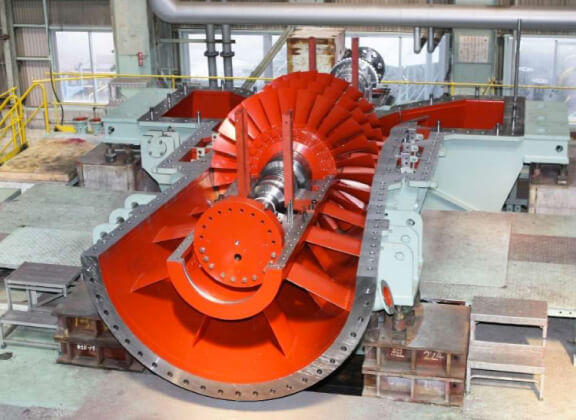 Top Pressure Recovery Turbine Generating System
Robotics
We provide remote control equipment such as robots and manipulators to high-radiation work sites such as nuclear facilities, and contribute to solving social issues.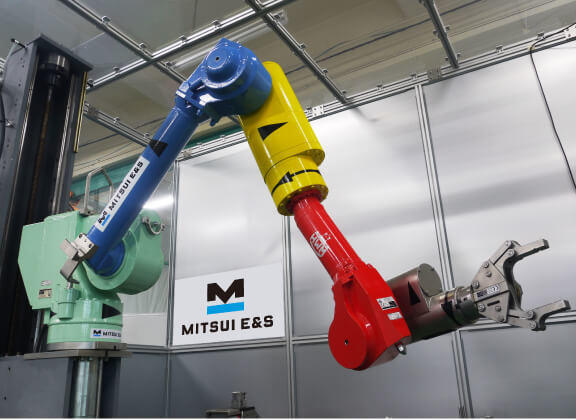 Manipulator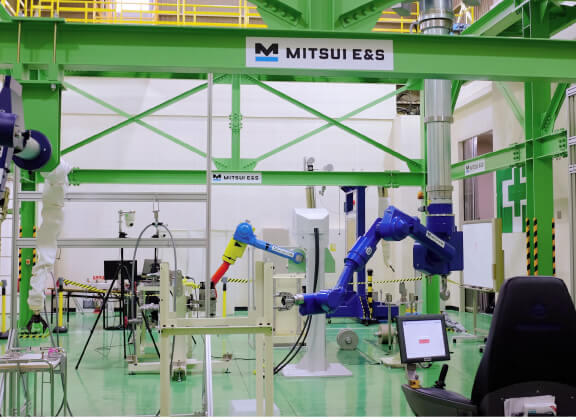 Manipulator Demonstration Room
Radar Search
We support the safety and security of social infrastructure such as roads and bridges by taking charge of development and provision of radar equipment according to customer's application, investigation service such as tunnel, bridge, building reinforcement, and data analysis service.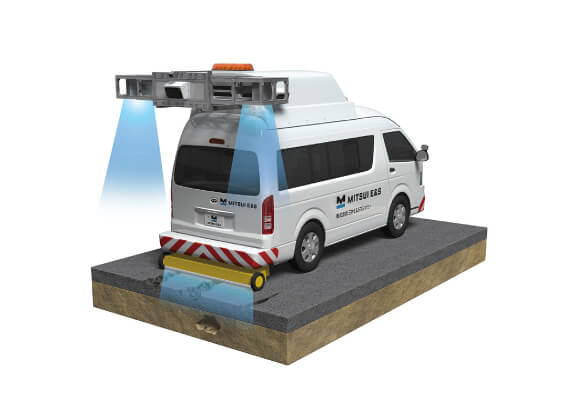 Road Inspection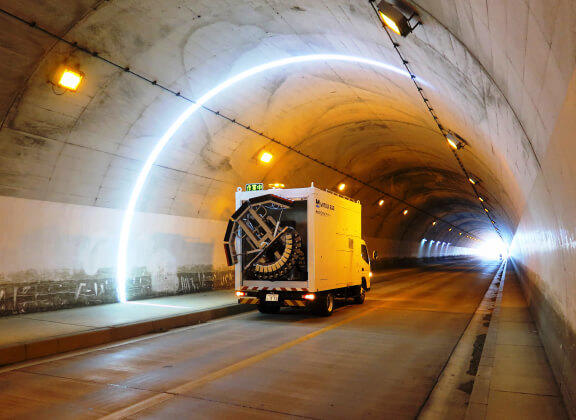 Tunnel Inspection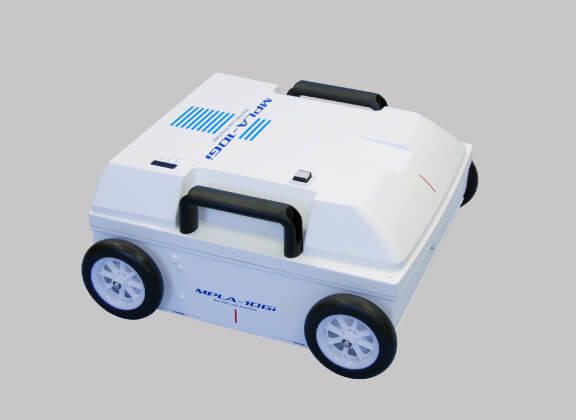 Radar Search System
Research & Experimental Equipment / Special Construction
We are contributing to the advancement of science and technology and the creation of a safe society through the construction of equipment and machinery for research and experiments together with front-line researchers, from hydraulic experiment equipment to particle physics experimental equipment.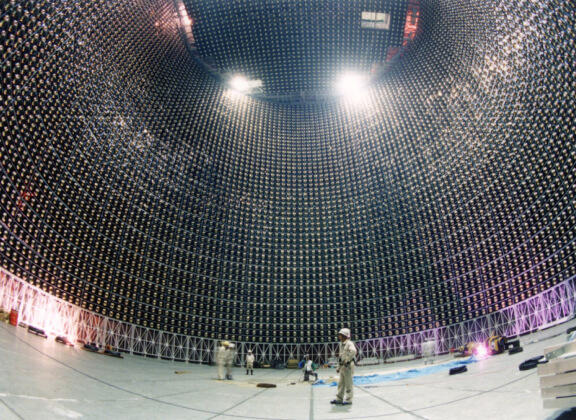 Super KAMIOKANDE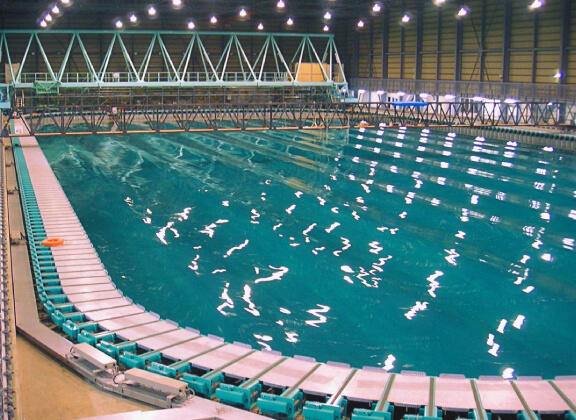 Hydraulic model testing equipment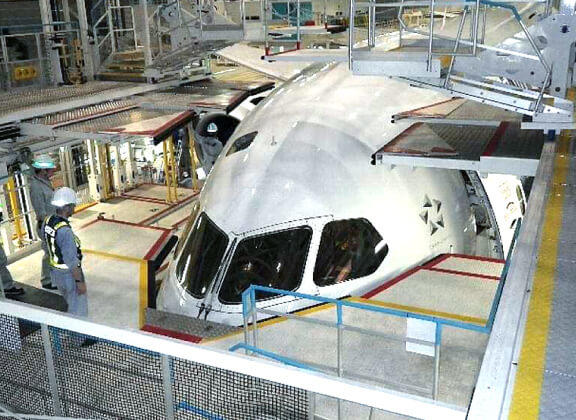 Special Construction
After-sales Services
We provifde various maintenance, management, and operational services that occur throughout the product life cycle. In addition, we will continue to provide customers with high-value-added problem solutions by proposing improvements and modifications as necessary.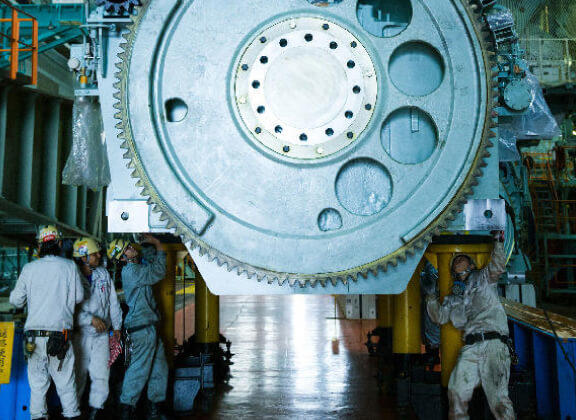 After Service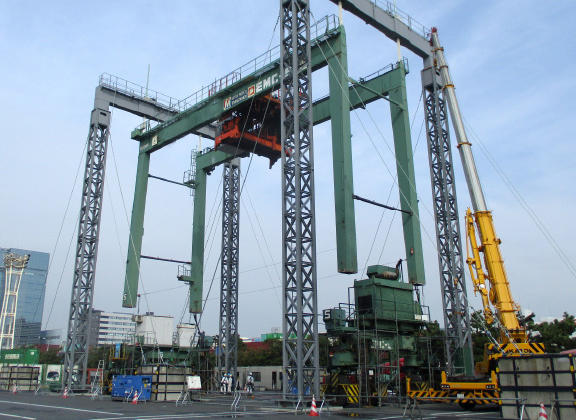 Refurbishing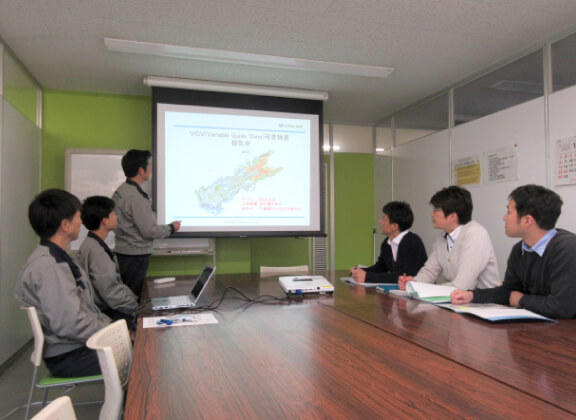 Technical Training
Relevant Group Companies
Mitsui E&S Machinery Europe Limited
MES(THAILAND)LTD.
MES Ferrotec China Co., Ltd.
MES Technoservice (Shanghai) Co., Ltd.
Mitsuizosen Technoservice Hongkong Ltd.
MITSUI E&S ASIA PTE. LTD.
Mitsuizosen Technoservice Taiwan Co., Ltd.
MES Technoservice Middle East W.L.L
MES Technoservice Machinery Construction Logistics Industry and Trade Corporation
MES Technoservice Malaysia Sdn. Bhd.