After-sales Services
Our after-sales services business is operated by professionals in engineering, sales and procurement.They work closely with customers to provide services to ensure their equipment continues to work in its best condition.Using the latest information and communication technologies (ICT), we will continuously upgrade services to ensure their safe and stable operation. We will continue to work sincerely to deliver peace of mind to customers.
FACT
Our service network consists of six bases in Japan and seven outside the country.

We keep these parts in stock.
VALUE 1
Providing support throughout the product life cycle
We address various problems that occur in maintenance, management and operations throughout the product life cycle. As necessary, we propose improvements and modifications to continuously provide high value-added solutions to customers, such as energy conservation and enhanced efficiency.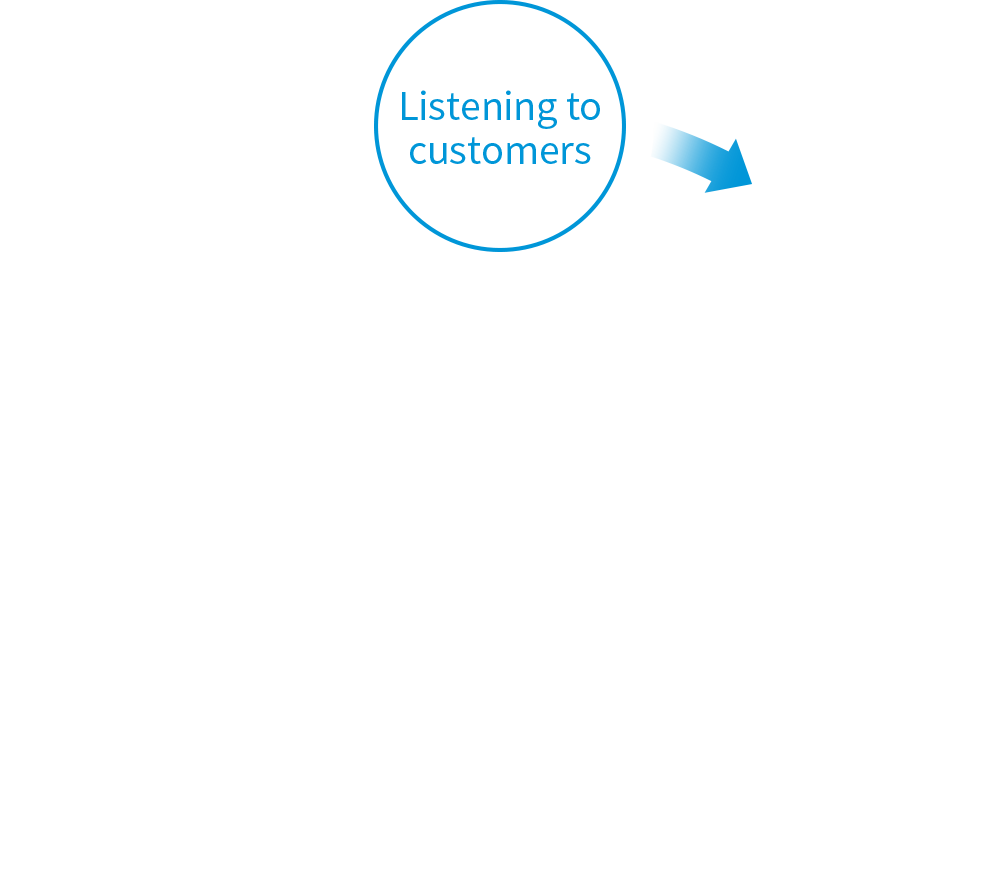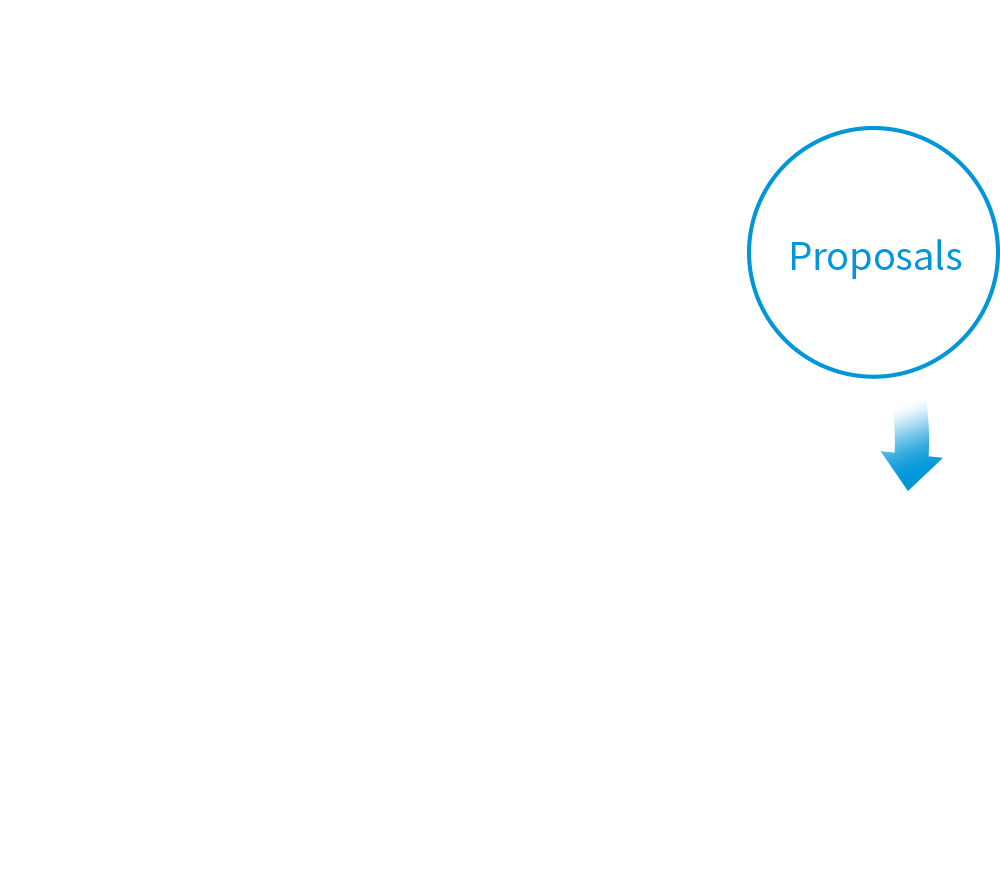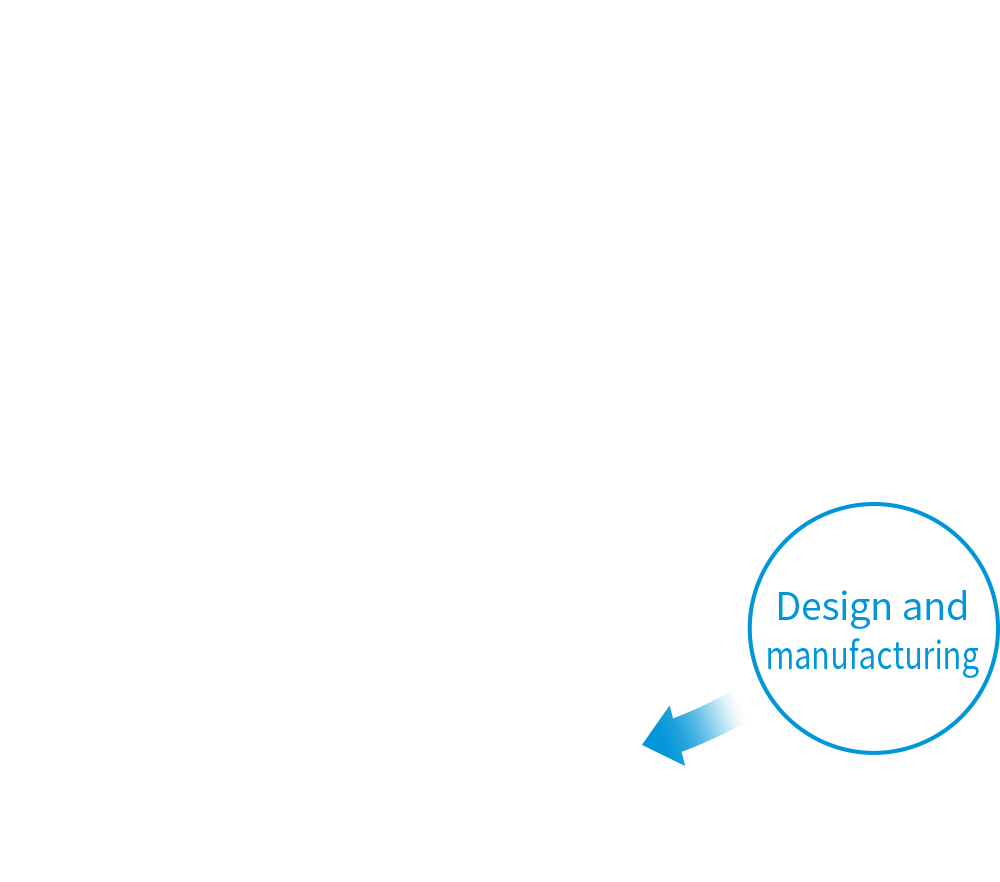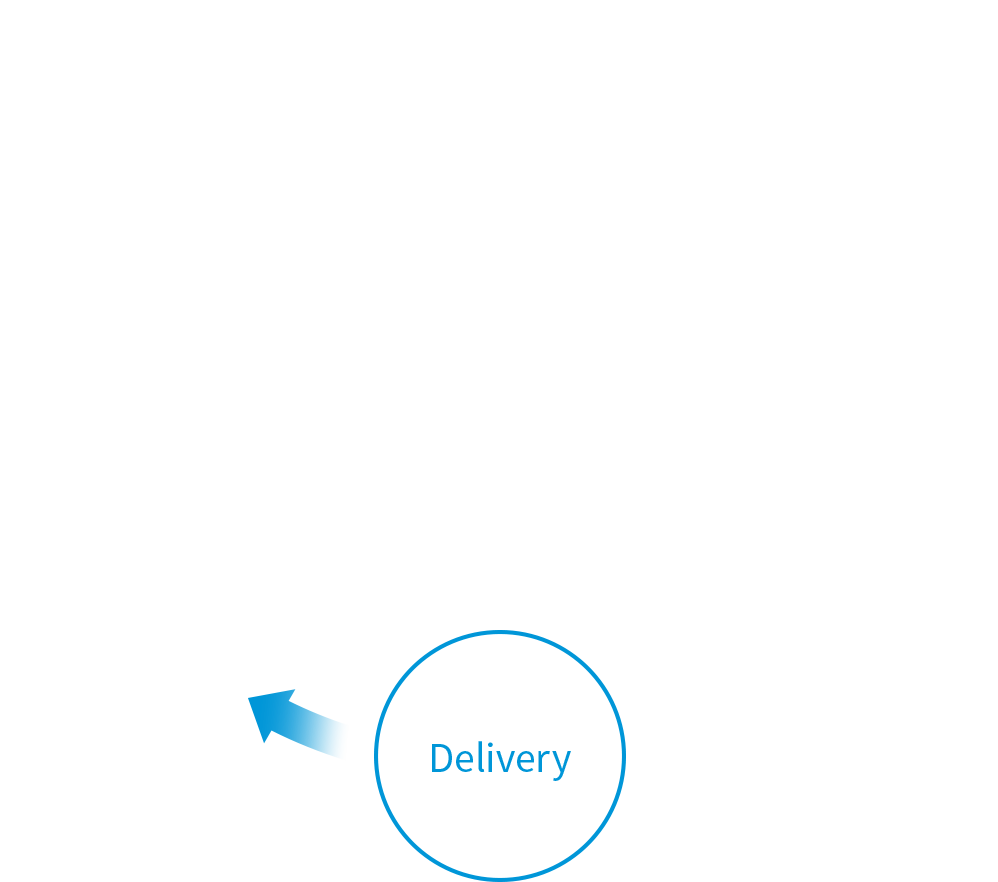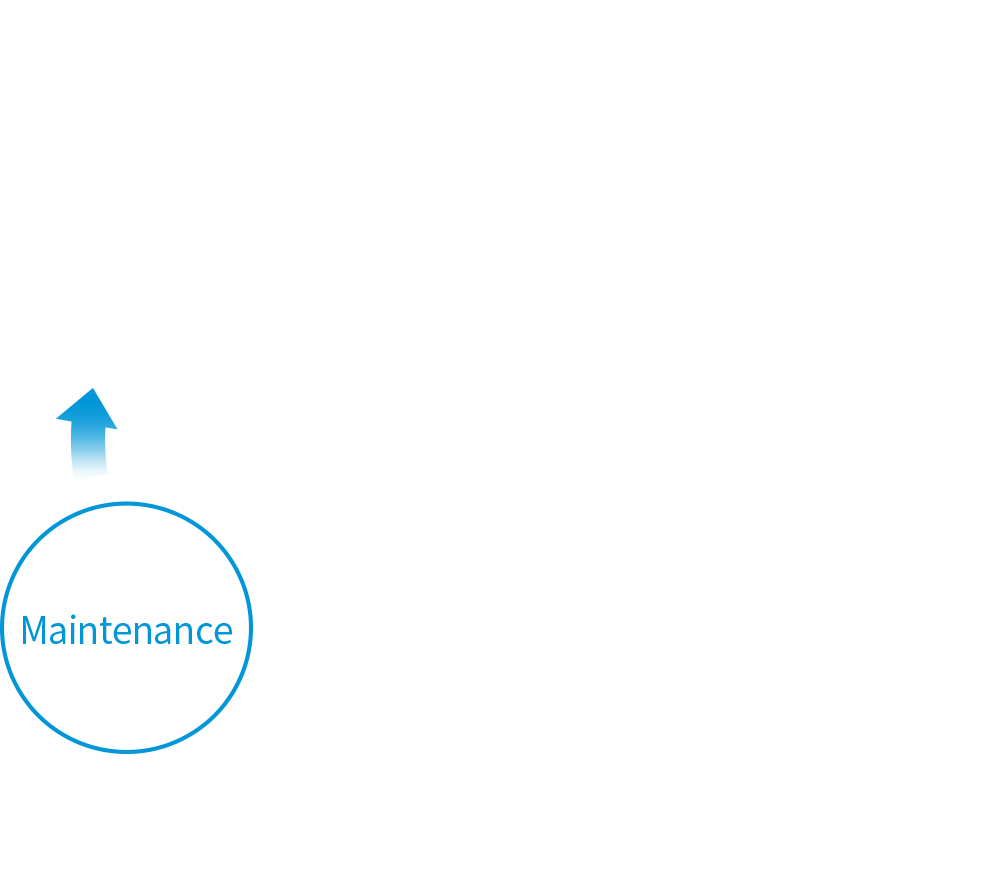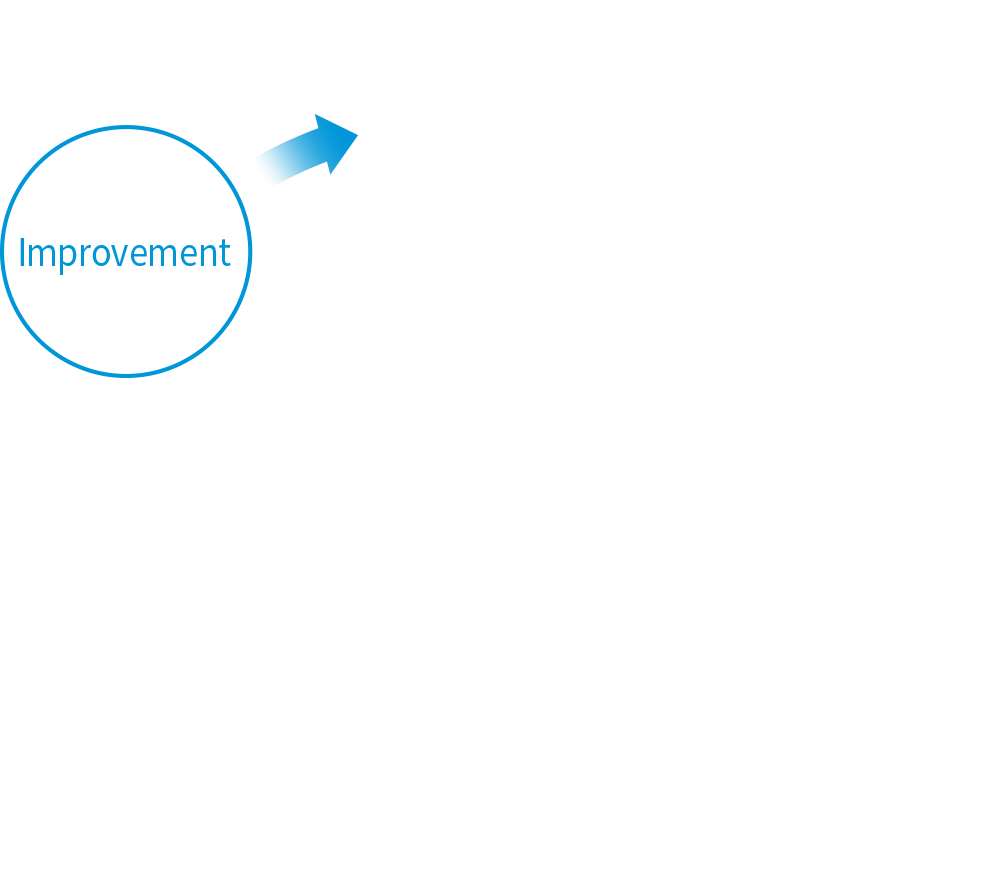 VALUE 2
Engineering capabilities that makes performance improvement possible
If it is necessary to increase performance according to changes in the business environment, we will carry out custom modification work. Our engineers familiar with different product categories will provide services suited to customers' issues and difficulties.
Crane modification work

Raising, replacement of electrical components, speeding up, improving performance, inspection, modernization and other tasks
Aftermarket installation of SOX scrubbers

Recent environmental regulations have increased the number of projects adding SOx scrubbers to ships in service. During these installations, we propose a change in operation signal output, a change in the specifications of the supercharger, a revision of the NOx Technical File and other changes regarding the main engine.
VALUE 3
Abilities to achieve the timely procurement of parts
With the internal production of principal parts and a reliable supply chain, we secure an abundant stock of genuine parts that meet our quality standards. We leverage our service network to deliver them quickly to the location desired by customers.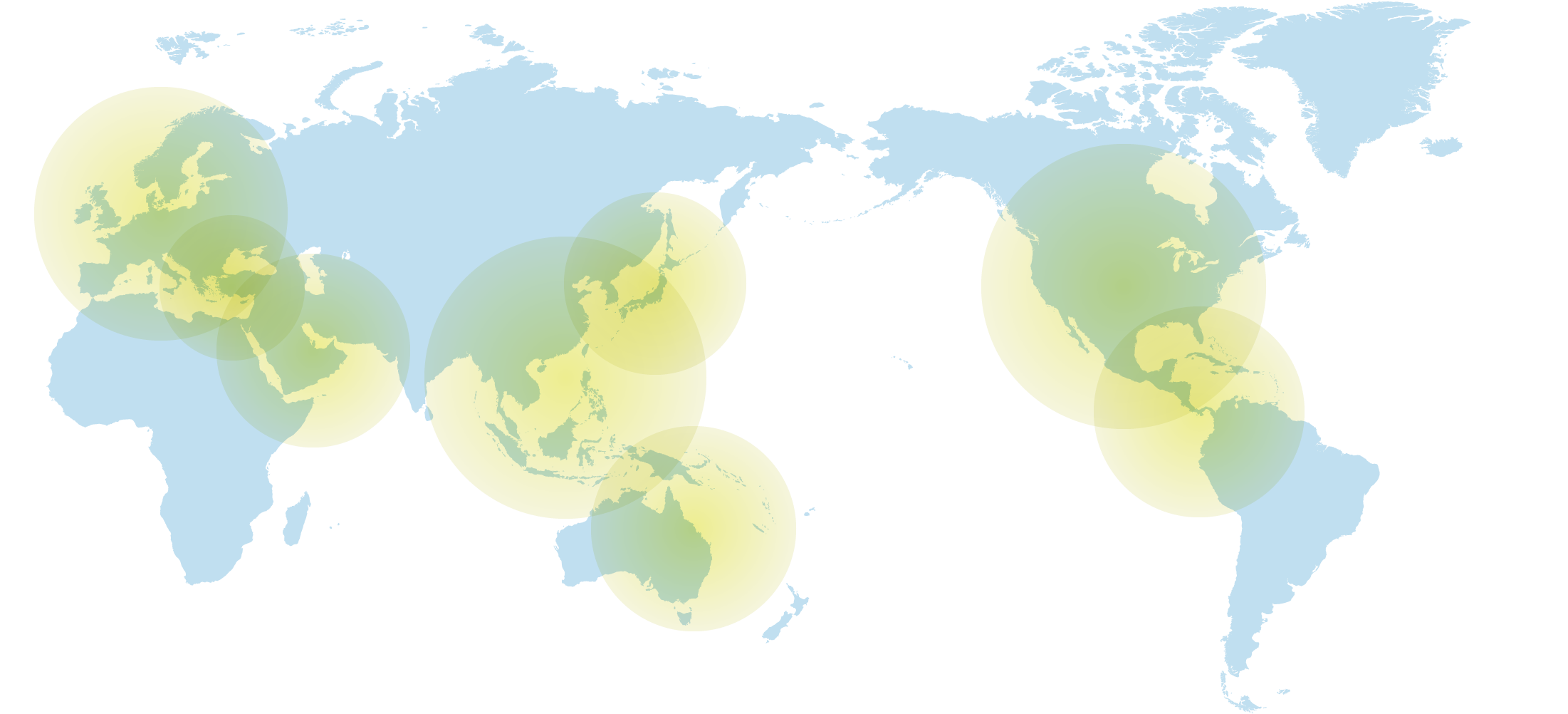 VALUE 4
IoT-assisted monitoring of operation status
We are increasingly developing and providing remote monitoring services utilizing Internet of Things (IoT) and artificial intelligence (AI) technologies in separate product categories. They include the CMAXS e-GICSX for the remote monitoring of marine engines and gas turbine monitoring systems. They help reduce the burdens placed on customers and their employees.
System for the remote monitoring of main engines and the detection of abnormalities (CMAXS-e-GICSX)
Solutions for the monitoring of co-generation facilities
VALUE 5
Focus on operations technology training
Helping personnel engaging in their day-to-day operations better understand the equipment leads to optimal, stable operations. We provide technical training and workshops to develop operation and maintenance skills.
Technical workshop
(New Business Development Div.
Decarbonization Solutions Dept.)

To improve customers' maintenance skills, we provide clear explanations of our products that include a good deal of knowledge and advanced technical skills.
Onboard training
(Marine Propulsion Systems Div.
Technoservice Center)

We provide technical workshops and training to aid crew members as they develop their own skills. Increasing the depth of understanding of engines helps to optimize engine operations and reduce costs.
PRODUCTS
After-sales Service for Container Cranes

After-sales Services for Plant Machinery