Marine Propulsion System
We play a key role in ships. Our mission is the continued evolution of global marine logistics and transport. While ensuring reliable quality, we will leverage environmental technologies, IoT and big data to become a one-stop propulsion system supplier supporting optimized operations. We will contribute to realization of a low-carbon recycling society and to progress in the digitalization of marine logistics.
FACT
Since the production of our first diesel engine in 1928, we have created a history of performance lasting more than 90 years.

The cumulative total horsepower of the diesel engines produced under a single brand reached 110 million in March 2021.

We have the largest share of the Japanese market.
We are far ahead of the competition in production volume.
VALUE 1
A track record of supporting
global marine logistics and transport
Since 1926, when we signed a technical alliance with Burmeister & Wain A/S (B&W), currently known as MAN Energy Solutions, we have been producing a single engine model. In March 2021, the cumulative total number of horsepower of these engines reached 110 million. The total number of engines produced has surpassed 7,000. Our accumulated achievements and experience as a world-leading diesel engine manufacturer have enabled us to earn the trust of our customers.
VALUE 2
Environmental technologies enabling
the creation of a sustainable future
We accumulate a wide variety of technologies that reduce nitrogen oxide (NOx), sulfur oxide (SOx) and greenhouse gas (GHG) emissions, such as dual fuel engines, exhaust gas recirculation and waste heat recovery. We provide engines and peripherals, including those developed independently, that perform up to the standards of environmental regulations, to help conserve the global environment and develop sustainable marine logistics and transport.
THS2(Turbo Hydraulic System type2)
- waste heat recovery system

THS2 has been independently developed from existing THS technology to tailor it specifically for ME-C engines, further reducing cost. It is useable in Tier III engines.
Dual fuel engines

Dual fuel engines feature lower CO2 emissions than conventional heavy oil engines. They greatly aid operators efforts to meet the Energy Efficiency Design Index (EEDI) regulations.
VALUE 3
Preventive maintenance leveraging IoT,
M2M and big data
Preventive maintenance made possible by the early detection of abnormalities in engines supports optimized, safe ship operations. Together with Nippon Kaiji Kyokai (ClassNK), we have jointly researched and developed the CMAXS e-GICSX system incorporating IoT, M2M, big data analysis and other technologies to enable the remote monitoring of main engines and the detection of abnormalities. In addition, we have independently developed e-GICS Advance to help reduce the workload bourn by crew members and life cycle costs.
Targets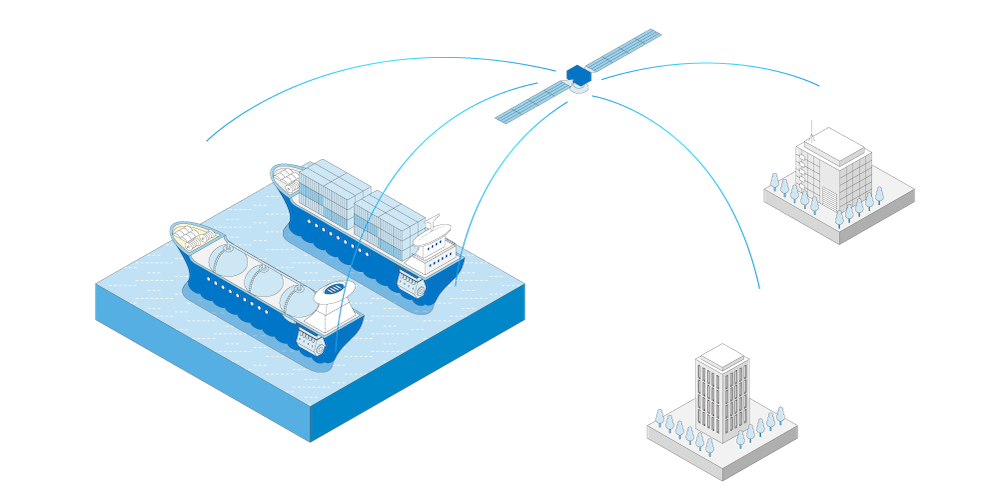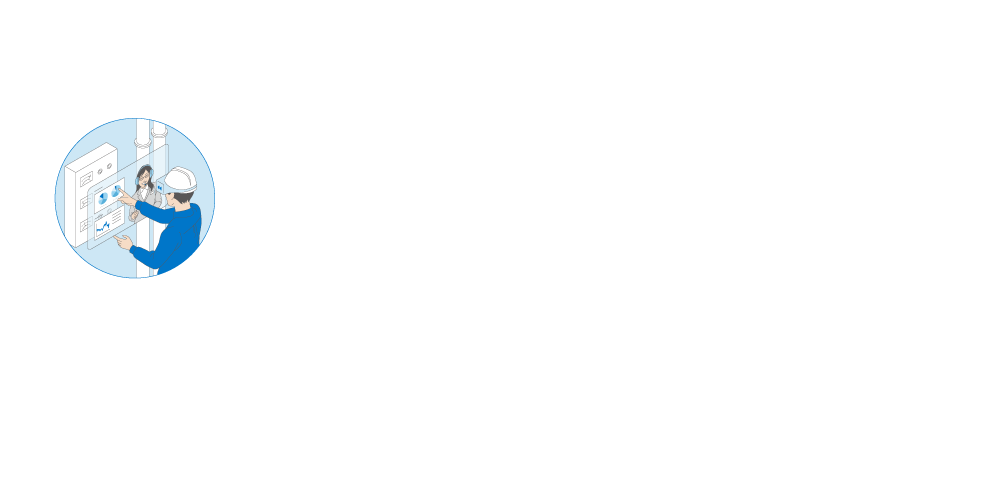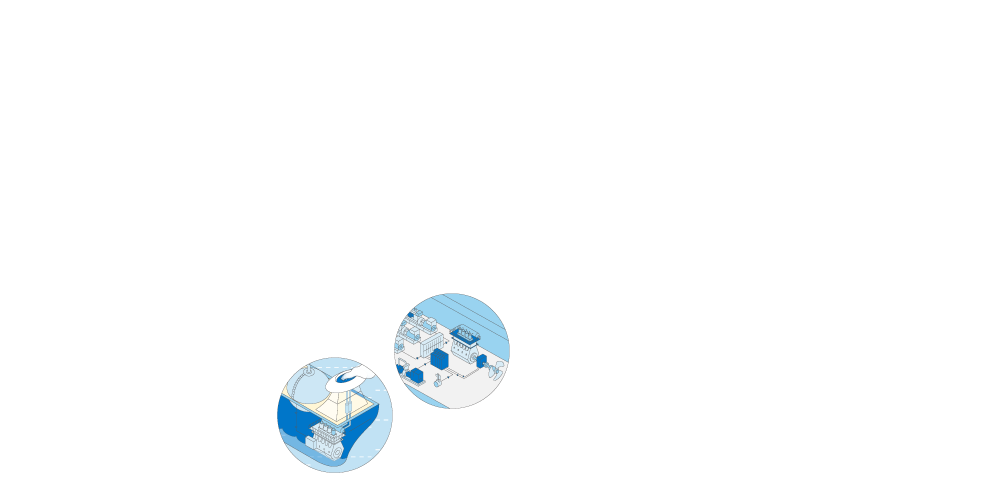 Maintenance
instructions
from land
Operations based on
maintenance instructions
from land
Automated ship operations
VALUE 4
After-sales service bases around the world
To keep engines in the best condition after delivery and help users make the most of them, we have three after-sales service bases in Japan and five outside Japan to quickly respond to needs for inspections, maintenance, troubleshooting and technical consulting services.