Steam Turbine Generating System
Steam Turbine Generating System
Industrial Machinery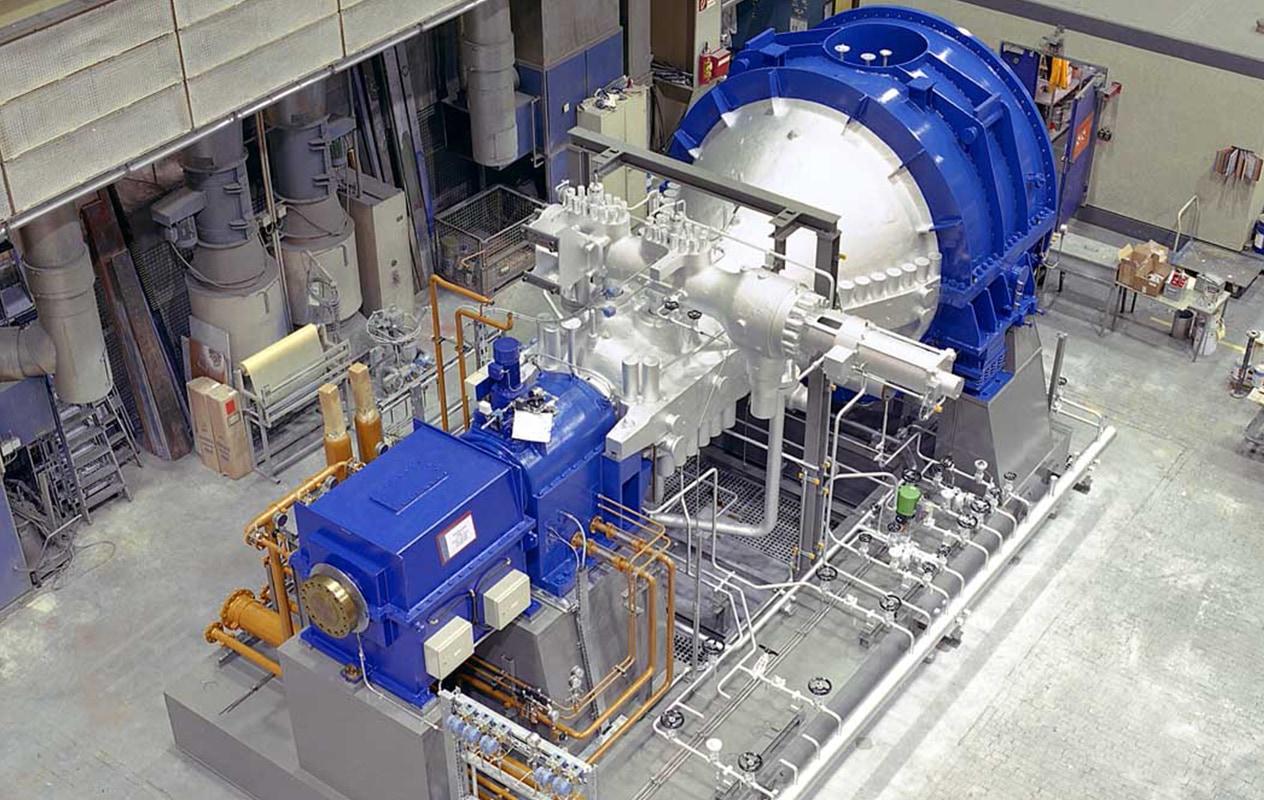 MES-MDT Stean Turbine Generator Package
"MES-MDT Stean Turbine Generator Package" launched
Since first delivery in1966, We manufactured over 300 steam turbines for mainly power over 50 yeras. In the next spep, we made "Package Agreement of Steam Turbine" with MAN Diesl & Turbo (MDT), Gernamy on June 2017, and just launched package business of steam tubine generator.
MDT has more than 2,400 supply record of steam turbines since 1904, and one of the world famus steam turbine suppliers.
Mitsui E&S Machinery Co., Ltd. (MES-M) -MDT Steam Turbine Generator Package will provide the high efficiency and high reliability as the collaboration of MDT's mordern module and copact turbine and MES-M Know-how for steam turbine generator system developper.
Main Features
Output Power Range : 1.5MW ~160MW
Reaction type turbine
Module Model 4Types and On-demand Design Model
Adaptable to various steam conditions such as: Condensing, Back Pressure, Extraction Condensing, Extraction Back Pressure, Admission Condensing and Admission Back Pressure.
Inquiries about products
Contact

Industrial Machinery Sales Dept.
Industrial Machinery Div.
Mitsui E&S Machinery Co., Ltd.
TEL

+81-3-3544-3951
FAX

+81-3-3544-3055
After-sales service
Contact

Plant Machinery Service Dept.
Technoservice Div.
Mitsui E&S Machinery Co., Ltd.
TEL

+81-863-23-2586
FAX

+81-863-23-2348