Ministerial Commendation with Tamano City for Local Revitalization Support Tax System (hometown tax for enterprises)
TOPICS 2019
Sustainability Topics
Jan 18,2019Social Contributions
Ministerial Commendation with Tamano City for Local Revitalization Support Tax System (hometown tax for enterprises)
Founded in Tamano City, Okayama Prefecture in 1917, the Company, working together with Tamano City, has developed the Tamano Human Resource Regional Development Project centered on the establishment of a new industrial department at Tamano Shoko (Commercial and Industrial) High School for the purpose of nurturing young people to support the manu-facturing industry.

In addition to providing funds for the establishment of the school's mechanical engineering department, which was established in April 2018, Mitsui E&S provided a total of ¥100 million in support for training facilities and send-ing technical instructors, etc. Tamano City and the Company's efforts in this project were highly praised with both recently receiving the Ministerial Commendation for Local Revitalization Support Tax System (hometown tax for enterprises) established by the Cabinet Office.

The school's mechanical engineering department is attracting attention as the first department in Japan to use a mechanical engineering training facility in a company, with students coming to learn not only from Tamano City but also from nearby Okayama and Kurashiki cities.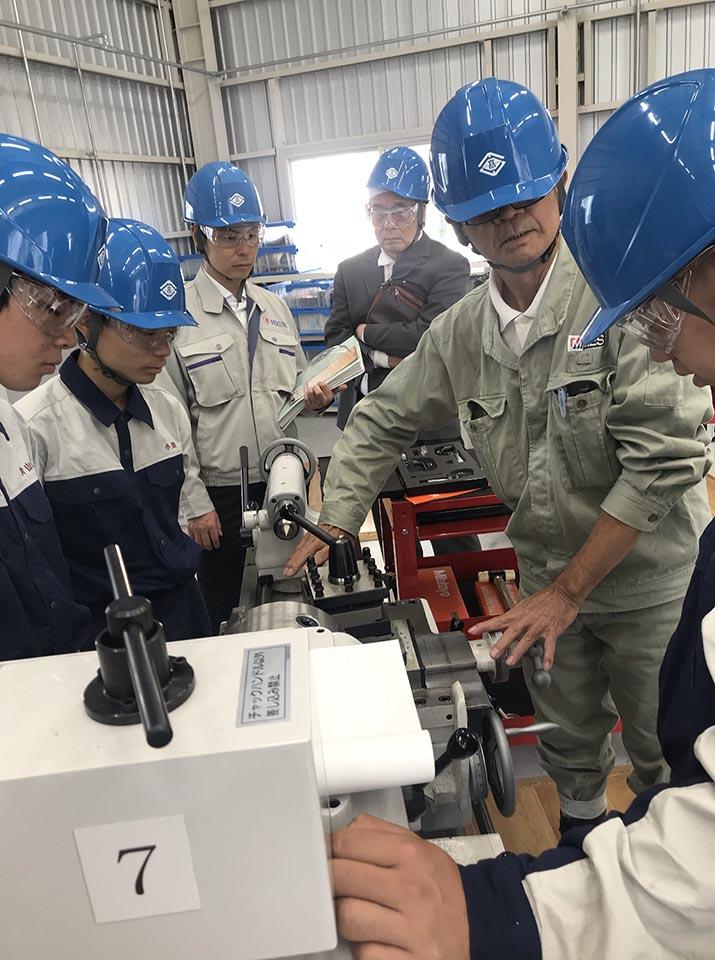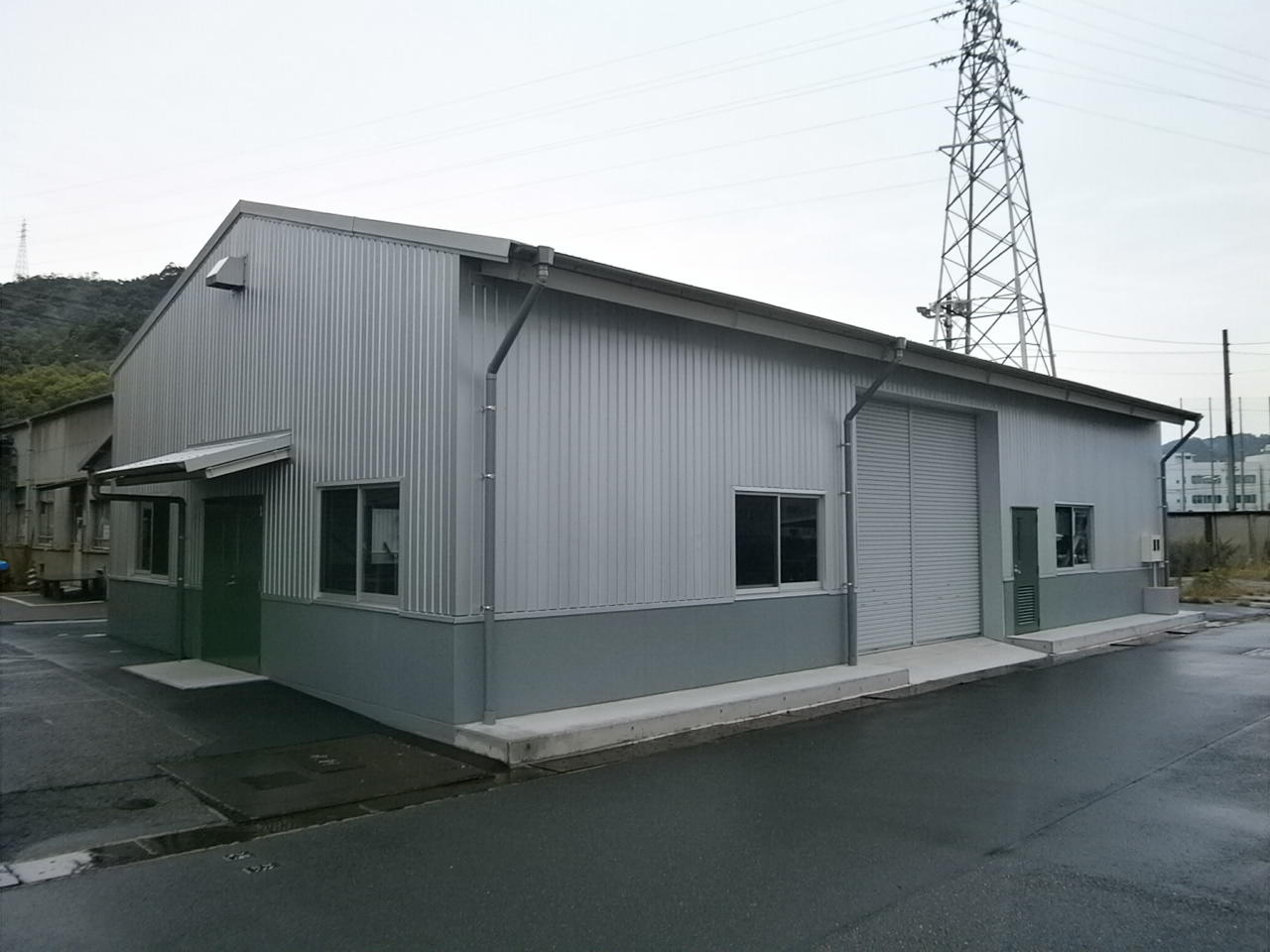 Information in the article is current at the day of publication.